Here's the first level of The Legend of Zelda Triforce Heroes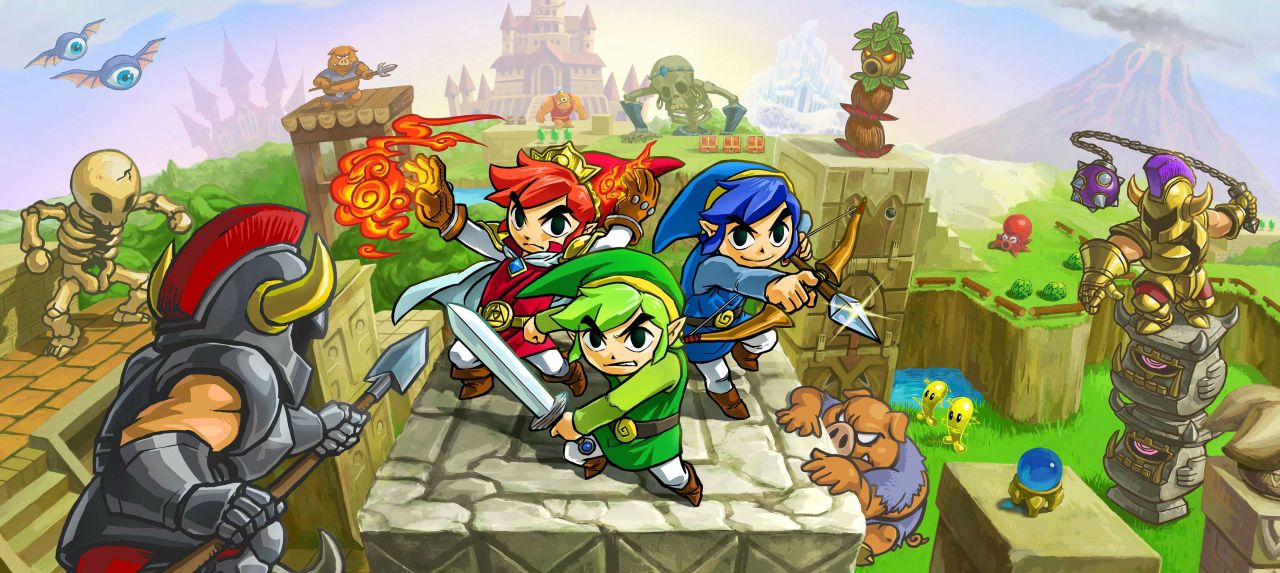 The co-op focused Zelda Triforce Heroes is coming out soon and we have some gameplay footage of the first level.
The Legend of Zelda Triforce Heroes, Nintendo's co-op focused puzzler take on Zelda, will be available October 22 on the 3DS. If you haven't seen much of the game, Alex has you covered with some new footage.
This is gameplay from Woodlands, the game's first zone. Triforce Heroes of course supports three players in co-op, which is the number of players the puzzles are designed around, requiring all three to work together.
You can play it solo, with AI controlling the other two characters