Here's some lovely The Last of Us: Part 2 concept art that can be yours
These lovely pieces of concept art for The Last of Us: Part 2 would look perfect hanging in your nerd room, or anywhere else in your humble abode.
Art dealership Cook & Becker is offering the collection of artwork in cooperation with Naughty Dog for The Last of Us: Part 2.
The prints were created from the original digital concept and key art used in the production of the video game.
All pieces are museum-grade giclee prints and printed to be "as close to the artists' intention as possible." Each are hand-numbered and all but one are signed using an autopen signature from the artist both on the front and back. Each also comes with a certificate of authenticity.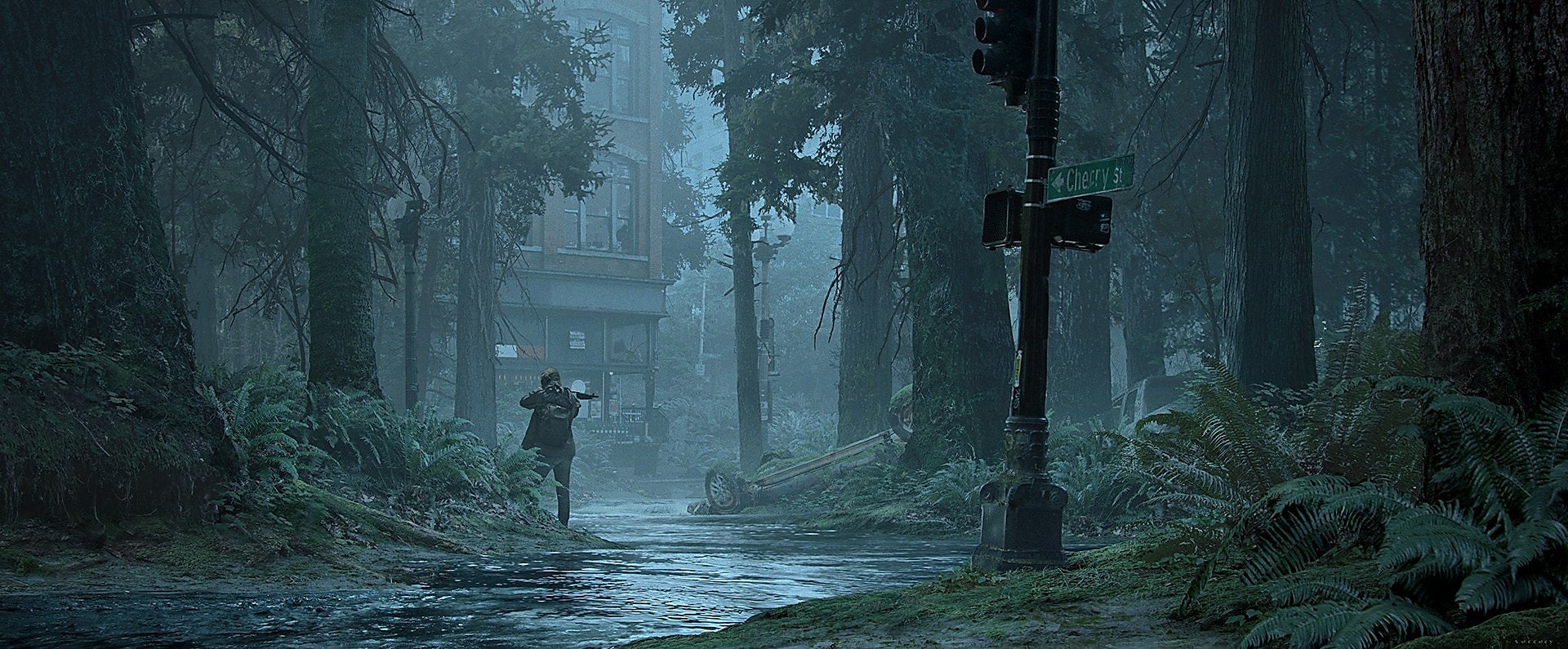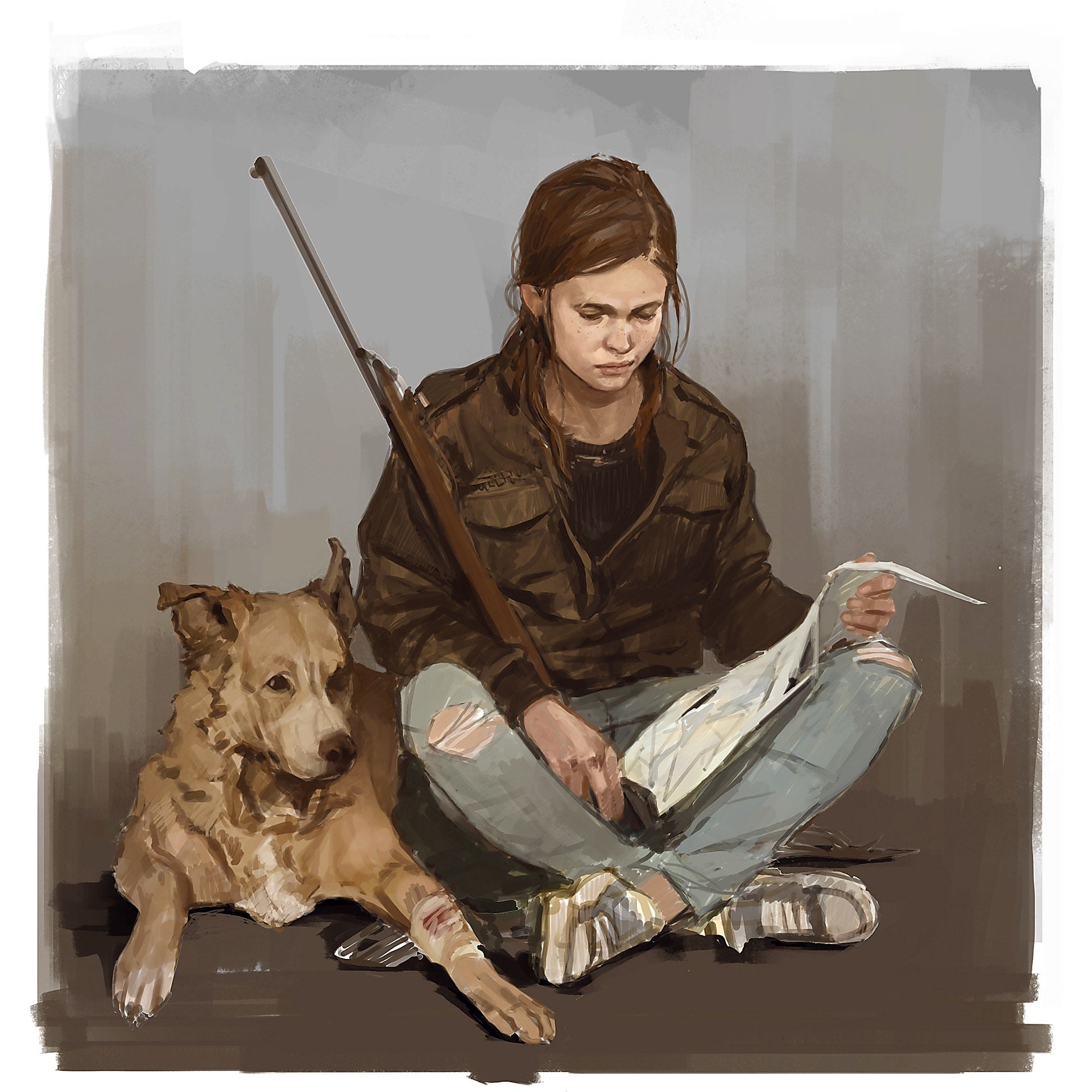 If you are a fan, you can also pick up art from the first game.
I have purchased both The Witcher 3 and Skyrim art from Cook & Becker and can attest to the quality. Each piece is lovely.
Hit up the link and be sure to have a look around, because there's all sorts of art for various video games available.