Here's Killer Instinct's new Omen and Golem fighters in action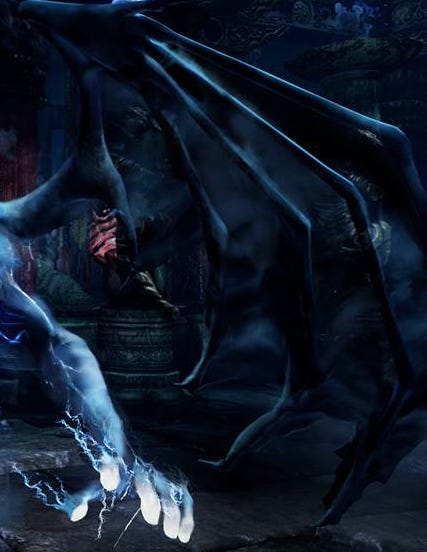 Microsoft has revealed Killer Instinct Season 2's fighter Omen in a new trailer.

Stick around for the end of the video and you'll also get a peek at another new fighter, Golem.
Omen is a bonus character and as such isn't available as part of the main season roster. He's available for free to Ultra Edition owners on January 30 and Combo Breaker Edition owners on February 5.