Here's how you can get a For Honor beta code [Update]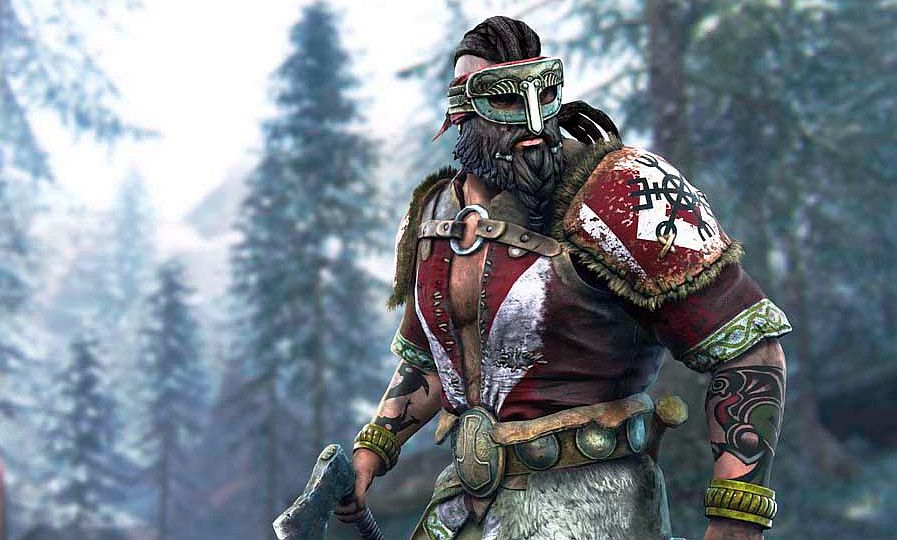 If you're willing to do a bit of exploration of the world of For Honor, you can get yourself a beta key.
Update
The FAQ page for the site notes that it ran out of codes. There were reports right up until this morning of people getting codes, however, so the stock may get replenished at some point later today.
We'll update the story again if more codes get added.
Original story: The For Honor closed beta starts in just a couple of hours all over the world.
Being a closed beta, you're going to need either a code, or an invite from someone who's already in. However, you can still guarantee yourself a beta code by browsing an interactive website.
The site, called SCARS, is found at the link. It basically allows you to explore some of the game's characters, watch a mini battle, and create a weapon. At the end of tour, you'll be provided with a beta code.
If you don't know what to do, just follow the below steps:
After confirming your age, pick one of the heroes
Click on the dots that appear on the left and keep scrolling
After the battle ends, you'll get a chance to select a weapon
Select a weapon and hit customise
After picking the hilt and blade for your weapon, hit Validate my Weapon
You should now have a beta code
You'll need to redeem your code on Ubisoft's website here, which will then roll you in. You'll need a uPlay account, which you should have if you played a Ubisoft game before. Do keep in mind that this site isn't available in all regions, but it's worth a try.
Once you're in, you'll be able to invite up to three other friends on the same platform you got a code for.
The For Honor beta wraps up January 29, or early morning January 30 in Europe.