Here's how you can force PS4 Pro games to run in 1080p mode on 4K TVs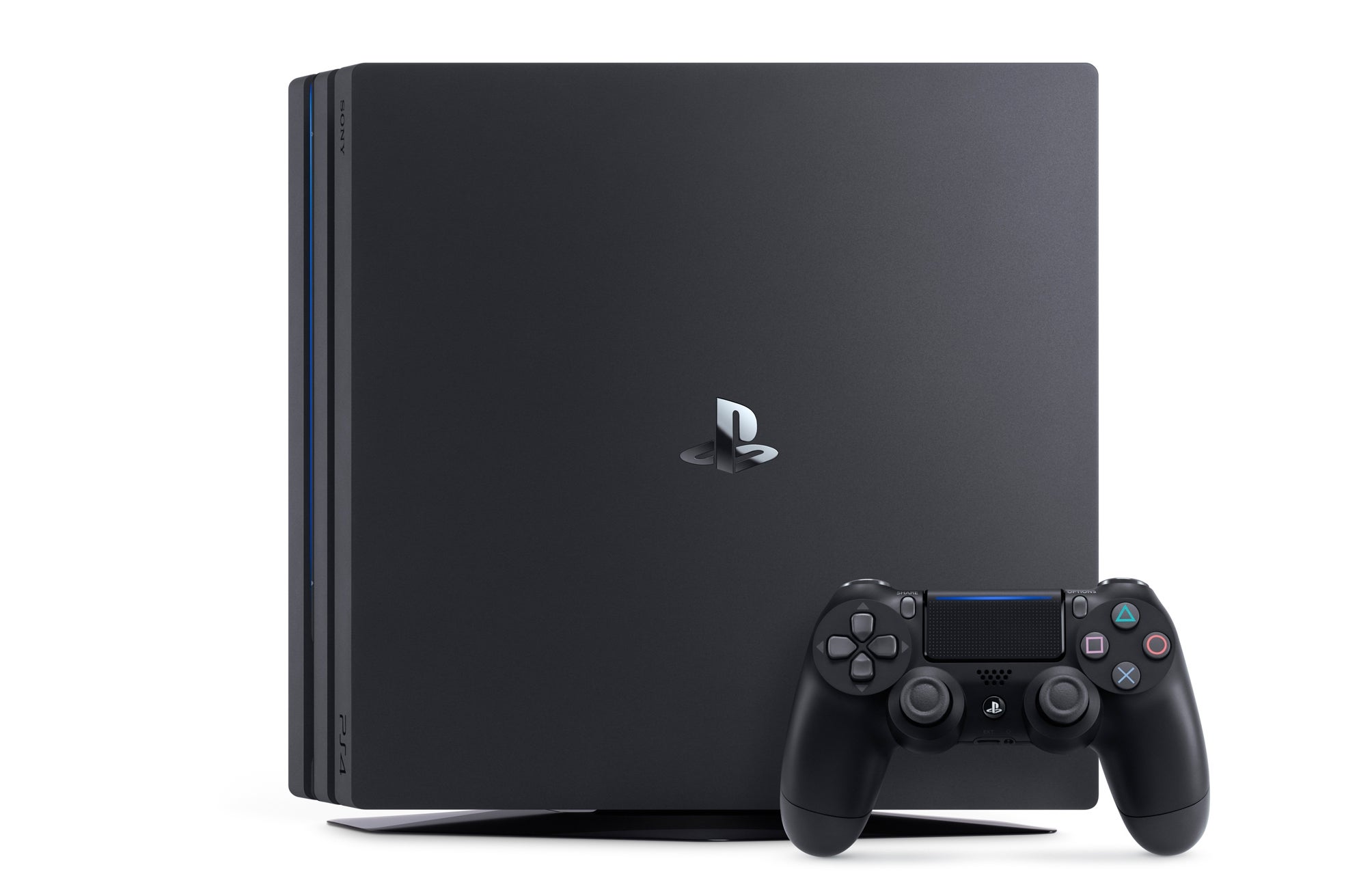 If you own a 4K TV and a PS4 Pro, but still want to use the extra power for increased performance in 1080p, this guide is for you.
Games that support PS4 Pro will automatically detect if your TV supports 4K resolutions or just 1080p, and run the corresponding mode accordingly. In many cases, 1080p users get superior image quality thanks to downsampling from higher resolutions, and sometimes even a performance boost.
Unfortunately, every game is different and while some offer in-game options that give you the choice, others simply don't. Outside of perceiving the difference first-hand, there's no way to know what the game is actually doing in the background without further analysis.
Tech outlet Digital Foundry has tested almost every game that supports PS4 Pro and came up with a short guide on how you can force your console's output to 1080p when running a 4K TV.
The site's most recent analysis of The Last Guardian is what prompted the creation of the video. That's because The Last Guardian doesn't offer the option in game, but more importantly, the game's 1080p mode improves the performance without really touching the visuals.
This is crucial for those who want the best performance and don't care as much about graphics, as well as those who don't realise they can force the game into a 1080p mode. The steps below won't be needed if you're running a 1080p display, of course.
On your PS4 XMB go to Settings and select Sound and Screen
Select 1080p under the Video Output Settings option
Boot up your game
The site points out that The Last Guardian only checks the TV output resolution at the start, so you could definitely head back into the Settings to change the resolution to 2160p without it affecting the game. In fact, this is recommended, as the console will do a better job upsacling the image to 4K than your TV will.