Here's all the games that support Nvidia's new ray tracing and DLSS tech in the GeForce RTX 2080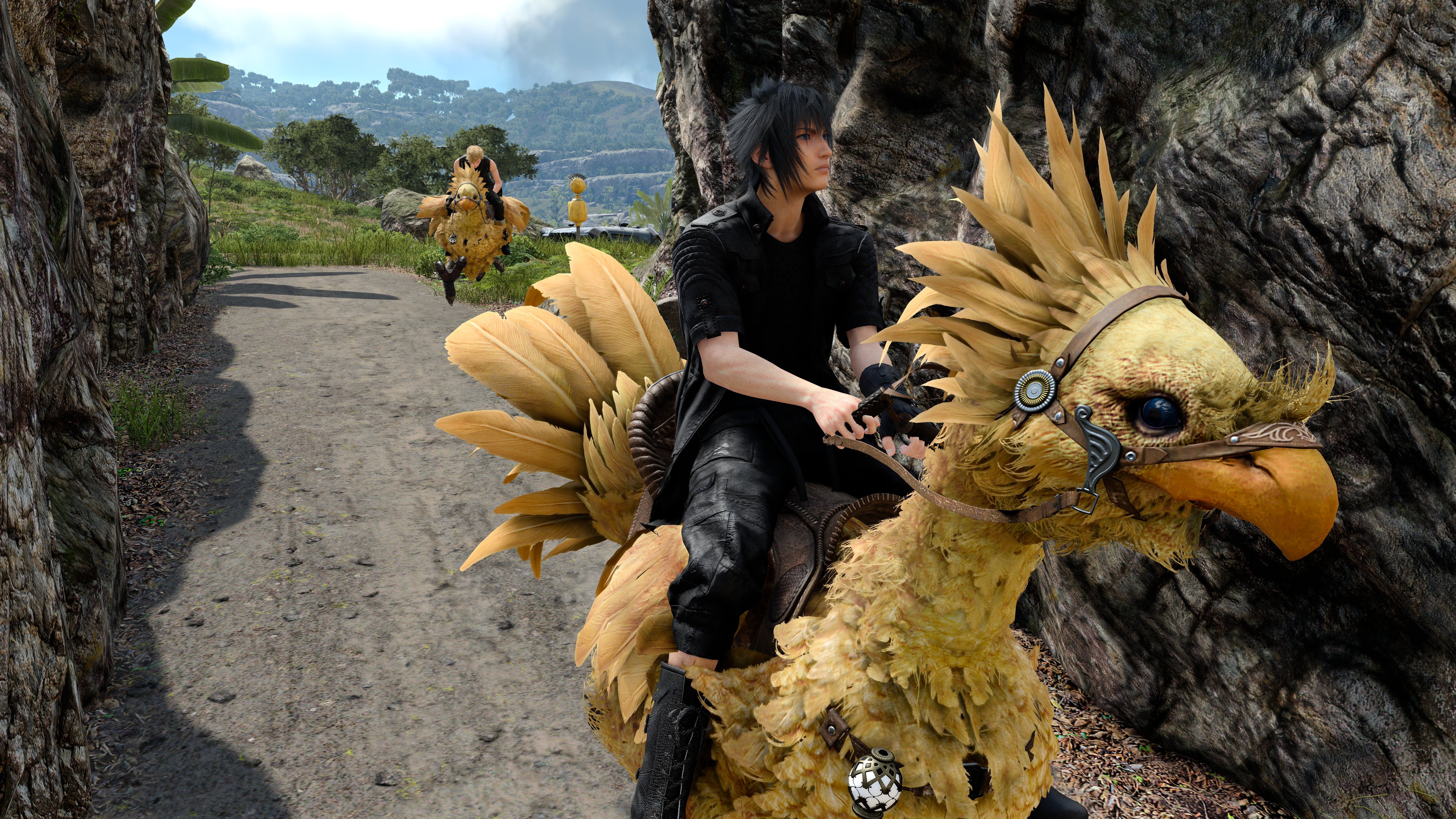 With Nvidia stoking the hype for its new GeForce RTX series graphics cards, we finally have a list of the first games that'll support the new platform's impressive new features.
Probably the most important all-new announcement this Gamescom week is that of the new GeForce RTX series of GPUs from Nvidia. There's three cards to the range - the RTX 2080Ti, the RTX 2080 and the RTX 2070. The specs slightly differ as you'd expect, but all three provide players with access to new real-time ray tracing and DLSS technology - and they could offer a big performance change for players.
Nvidia RTX 2080 and 2070: ray tracing game support
If you're not fully up to speed with it, real-time ray tracing is essentially what Nvidia is presenting as the next big leap in graphics technology. While the new RTX series products will also feature a general leap in power for gaming across the board, it's ray tracing that the company hopes will drive players to pick up the new cards. Lighting in video games is almost universally fakery by necessity, and while ray tracing if of course also smoke and mirrors compared to reality it's also a far more realistic implementation - though one so taxing that these new GPUs have had to be built with ray tracing specifically in mind.
At Gamescom, I experienced demos of Battlefield 5 and Shadow of the Tomb Raider with ray tracing enabled, and the impact of it is pretty easily noticeable - far more so in Battlefield, where the light cast by light from explosions and muzzle flashes bounce around the environment in a more realistic, natural manner.
The results vary from game to game depending on its focus - in Battlefield and Assetto Corsa ray tracing is most obvious in impressive real-time reflections. Shadow of the Tomb Raider stays true to its name and instead uses the tech to help create softer, more natural shadows. The tech doesn't quite look perfect yet - in Battlefield there's a tendency for things to look a little too shiny, almost as though everything is wet - but there is absolutely no doubting that it looks significantly better in general and represents important progress.
Players can look forward to 16 games that can make use of the new ray tracing technology currently, with more to come. Here's the first early adopters:
Assetto Corsa Competizione
Atomic Heart
Battlefield V
Control
Enlisted
Justice
JX3
MechWarrior 5: Mercenaries
Metro Exodus
ProjectDH
Shadow of the Tomb Raider
Nvidia RTX 2080 and 2070: DLSS game support
Less heavily promoted than ray tracing but perhaps more interesting to the frame rate focused, the Nvidia GeForce RTX series GPUs also support Deep Learning Super Sampling - otherwise known at DLSS. DLSS is basically an AI technology that's used to help with anti aliasing, using AI that's been taught through deep learning to predict the necessary adjustments to the image rather than processing every frame in full.
Because the AI is computing from reduced data and then using its knowledge to fill in the gaps, this essentially opens up more of the pipeline for other work while also keeping the aliasing on the image either equal to or even better than Temporal Anti Aliasing.
Theoretically if this works as intended it could be a major development: by removing some of the strain of a typical AA solution, horsepower that can be used to achieve a higher frame rate. For those that have been struggling to hit 60fps in 4K even on high-end hardware like a GTX 1080Ti, this may present the solution that can help to smooth things over in those situations.
We're going to test this out in detail once we have our hands on a card, and we'll report in on what this can do for frame rates. In the meantime, here's the games that currently plan to support DLSS, including Final Fantasy 15 - pictured above in a gorgeous 4K PC screenshot we took back on its original release.
Ark: Survival Evolved
Atomic Heart
Dauntless
Final Fantasy 15
Fractured Lands
Hitman 2
Islands of Nyne
Justice
JX3
Mechwarrior 5: Mercenaries
PlayerUnknown's Battlegrounds
Remnant: From the Ashes
Serious Sam 4: Planet Badass
Shadow of the Tomb Raider
The Forge Arena
We Happy Few