Here's your first look at the new John Wick game, from the developer of Volume and Thomas Was Alone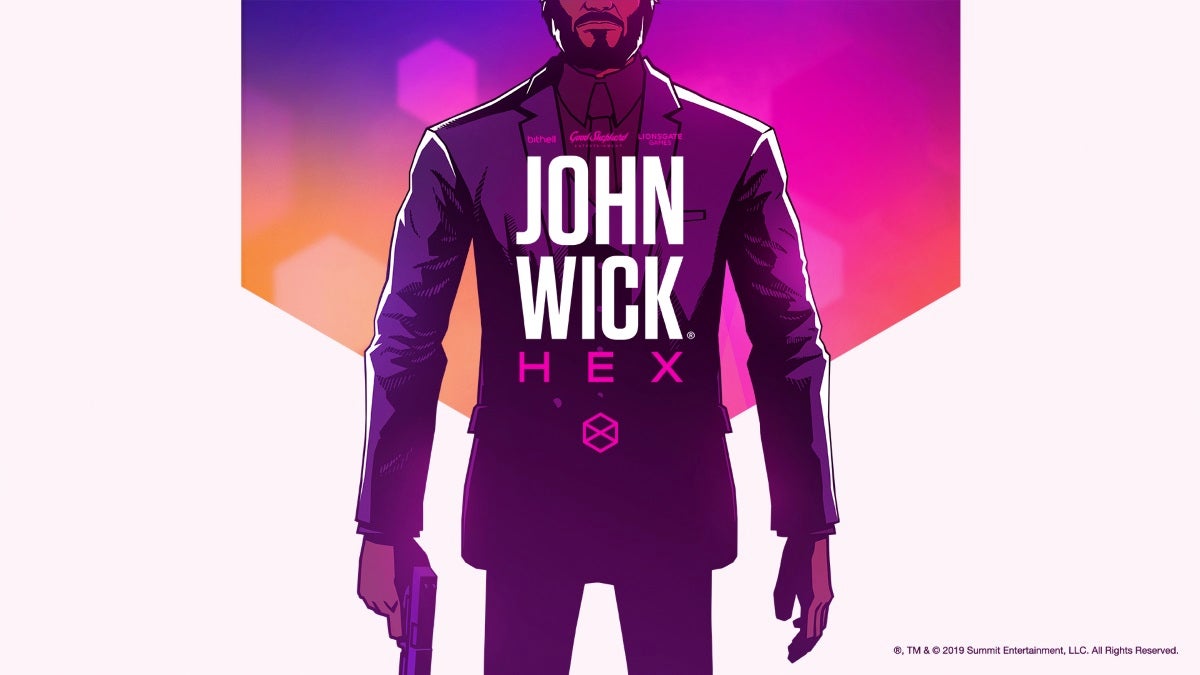 John Wick Hex is a new strategy action game from the developer of Volume, Thomas Was Alone and Subsurface Circular, Mike Bithell.

With finite ammo, realistic weapon simulation and an emphasis on tactical thinking, John Wick Hex hopes to capture the essence of the Keanu Reeves action movies in what publisher Good Shepherd calls "fight-choreographed chess".
You can catch gameplay and screens for the Xbox One, PS4 and Epic Games Store release below: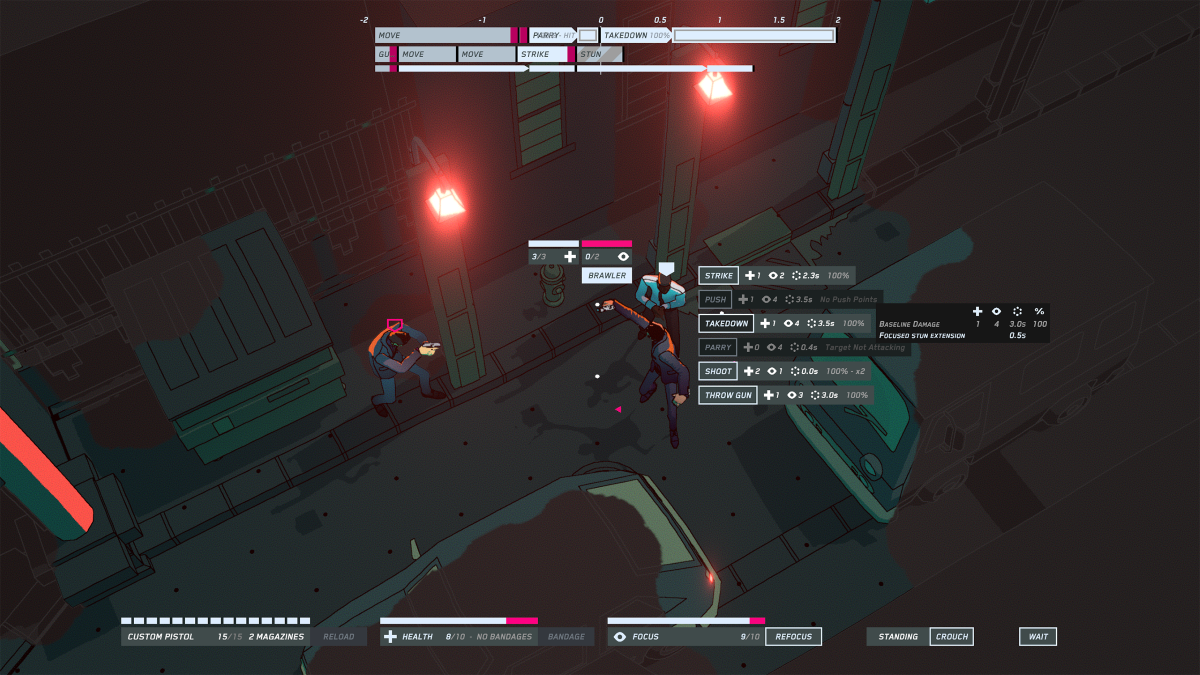 As well as working with the stunt teams behind the movies, John Wick Hex includes voice acting from Ian McShane (Winston) and Lance Reddick (Charon).
There's no release date yet for John Wick Hex, but expect to see more of it at E3 next month.