Here's our first look at Blue Protocol, which has a closed alpha in Japan this month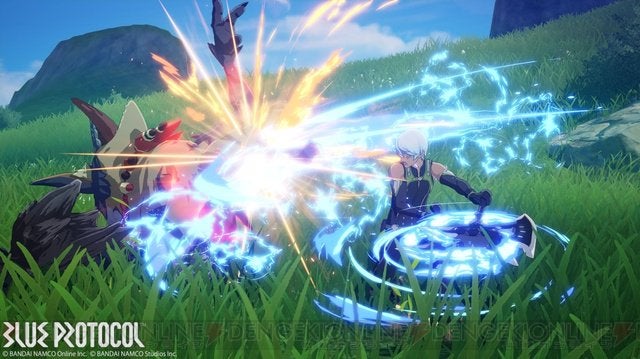 We just learned of Blue Protocol last week, but it's already gearing up for an alpha - only in Japan, though.
The game was announced a week ago, and is an online action RPG co-developed by Bandai Namco Online and Bandai Namco Studios. Right now it's only confirmed for a release in Japan on PC.
Now, we have our first look at a character creator, some screenshots, and even a trailer.
Here's the character creator, as shown in a tweet from the official Blue Protocol account.
キャラクリが気になる方へ!公式サイトではあまり見られなかったαテスト版のキャラクリを少しだけっ最速公開⏩キャラクターの身長・体型は…動画をチェック‼️気になる情報をお届けする公式Twitterのフォローをお願いします

⬇️CaTへのご応募はこちらhttps://t.co/BGS07ZBDuf #ブルプロ #BlueProtocol pic.twitter.com/K9E2Q62OdC

— BLUE PROTOCOL (@BLUEPROTOCOL_JP) July 7, 2019
We also have our first proper trailer, showing the game's gorgeous anime art. We get a lot of cinematic footage, but we also get what looks like some combat - it looks like fun.
And a bunch of screens, too. You want Blue Protocol screens? We got them!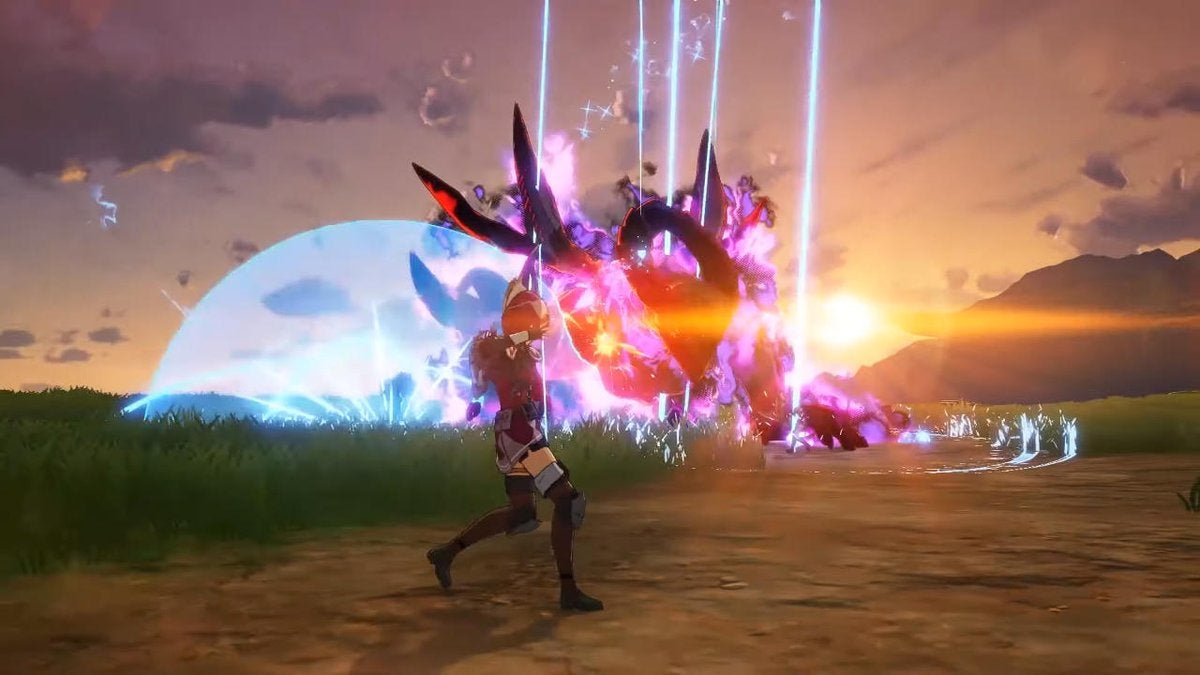 In Japan, players can now sign up for a closed alpha at the game's official site. The alpha will run from July 26 to 28.
The minimum recommended specs are an Intel® Core™ i5-750 CPU, 8GB of RAM and a NVIDIA® Geforce® GTX960 (4GB) or AMD Radeon™ R9 380 (4GB) for video.
Hopefully we'll know a bit more about this game on the other side of its alpha. No release date has been announced, and we're unsure on whether it will get a release outside Japan.