Here's exactly what you'll be seeing from Call of Duty: WW2, and Destiny 2 at E3 2017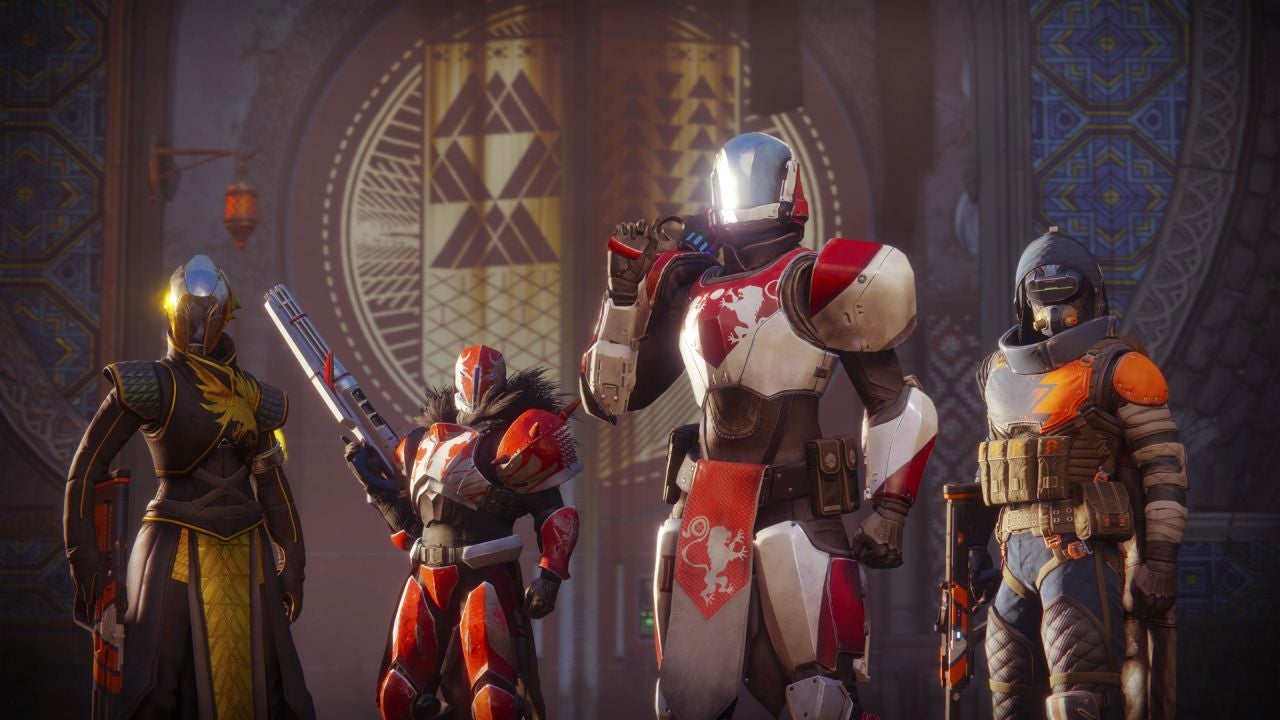 Activision has announced full details of its E3 2017 plans, which include Call of Duty: WW2, and Destiny 2.
E3 is just a few short days away, and although Activision doesn't host its own conference, it'll be showing off plenty at the show. Specifically, Call of Duty: WW2, Destiny 2, and Crash Bandicoot N. Sane Trilogy.
In a press release, the publisher detailed exactly what will be shown from each game. Starting off with Call of Duty: WW2, the game's multiplayer mode will be revealed for the first time.
One of the game's unique features is that it lets you choose from the different WW2 Divisions. There are five in total, the Airborne Division, the Mountain Division, the Infantry Division, the Armoured Division, and the Expeditionary Force. All of these will be available to try, and each division comes with its own set of skills.
We're not exactly sure if your choice of Division will also affect the types of weapons you can carry, so we'll have to wait until the show opens its doors. War Mode, the narrative-driven multiplayer mode, is also going to be shown off at E3. Finally, Sledgehammer will finally detail what the social space, Headquarters, will be about.
Moving on to Destiny 2, Bungie will once again show off the PS4 and PC versions. Expect to see a new story mission and our first look at the new Hunter subclass, the Arcstrider. You should also expect some beta news at the show.
The E3 live shows start tomorrow with EA's Play event, followed by Bethesda and Xbox on Sunday. Catch up on all conference timings and more at this handy link.
We'll bring you hands-on impressions of both games as we have them.