Here's what Cyberpunk 2077 would look like as a PS1 game - created in Dreams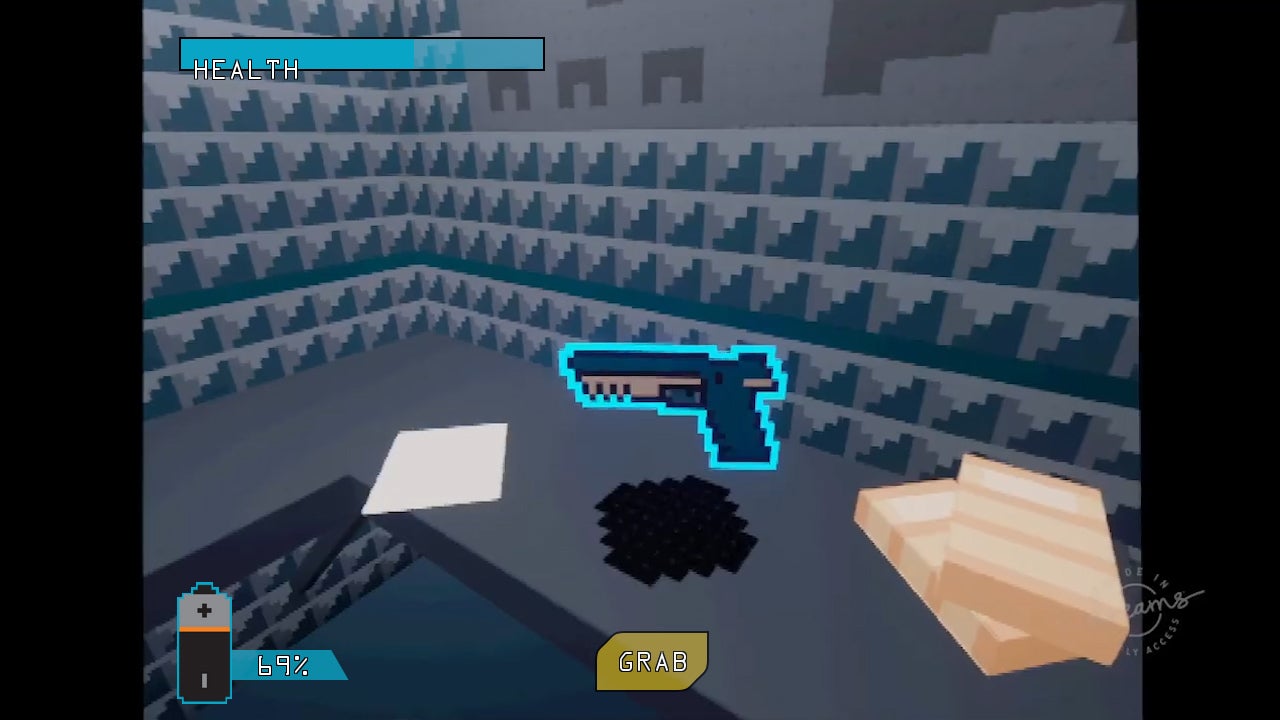 The latest demake is Cyberpunk 2077, and it looks rather fun as a PlayStation 1 game.
Created by Bearly Regal, the 1997 version of Cyberpunk 2077 was created in Dreams on PlayStation 4.
The video shows how you can customize your apartment in Cyberpunk 1997, how you have access to weapons, and how to look at your statistics. There's even a market where you can buy items for health and armor.
According to Bearly Regal, it still needs some work, but it will potentially be playable by others in Dreams.
Check it out below.
Media Molecule told VG247 in October recreating games in Dreams was a great way to learn creation skills, but at the same time, the developer would need to take into consideration intellectual property laws. Hopefully, if Cyberpunk 1997 becomes playable to others, it won't get pulled.
There's been quite a number of really cool creations made in the game. A few include the recreation of Dead Space, a Spider-Ham mini-game, and the opening section of Metal Gear Solid.