Here's a recap of what's coming to Destiny in The Dawning and Sparrow Racing League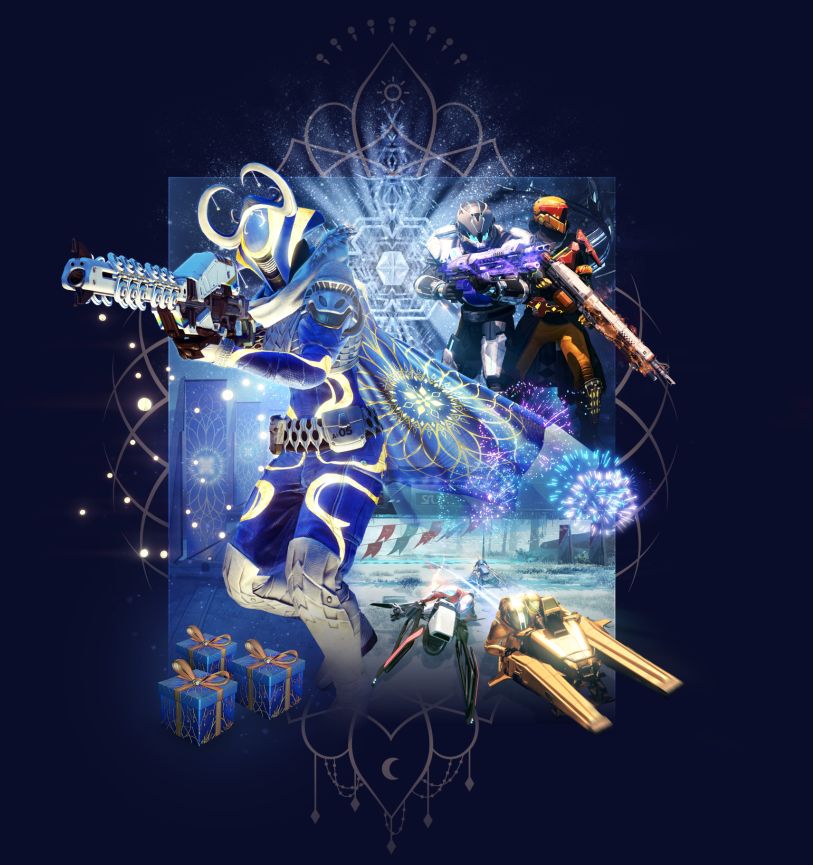 If you missed the Destiny: Rise of Iron coverage over the last couple of days for The Dawning event because of PSX 2016 news flooding the page, here's a video which will catch you up.
In the video, Arekkz goes over seven new things coming with The Dawning.
He goes over: The Sparrows, the two new tracks on Earth and Mars, Revamped Strikes, the new Record Book, Two new Exotics and ornaments, new Gear Sets from present boxes during the weekly reset, and how Sparrow Racing is here to stay - but in private matches.
Of course, one of the new Exotic Quests will hand you the Year 3 build of Icebreaker.
Destiny's The Dawning holiday event will launch on December 13 and will run for three weeks, ending on January 3.