Here's a new story trailer for Valkyria Chronicles Remastered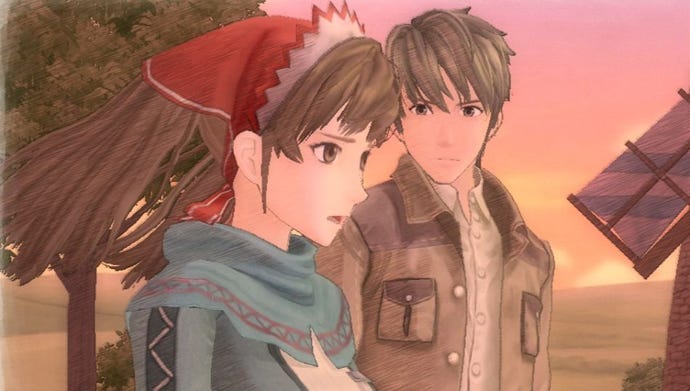 Valkyria Chronicles Remastered is out in May on PlayStation 4, and today, SEGA has sent over a lovely story trailer to pique your interest.
In the game, a war is raging across the world of Gallia and Gunther, Alicia, Largo and the rest of Squad 7 fight "for personal reasons" all in the name of freedom from Empire control.
The game has been remastered in 1080p/60fps while maintaining the look and feel of the original title. It will release with all previously released DLC Hard EX Mode, Edy's Mission, Selvaria's Mission, and Challenge of the Edy Detachment.
Valkyria Chronicles Remastered will be released digitally and physically in both the Americas and Europe on May 17.