Here's a look at the new DualShock4, PlayStation Camera and Vertical Stand for PS4 Pro and Slim
Along with showing off PlayStation 4 Pro and the slimmed down version of the PS4 today during its briefing in New York, Sony also provided information on a new set of peripherals.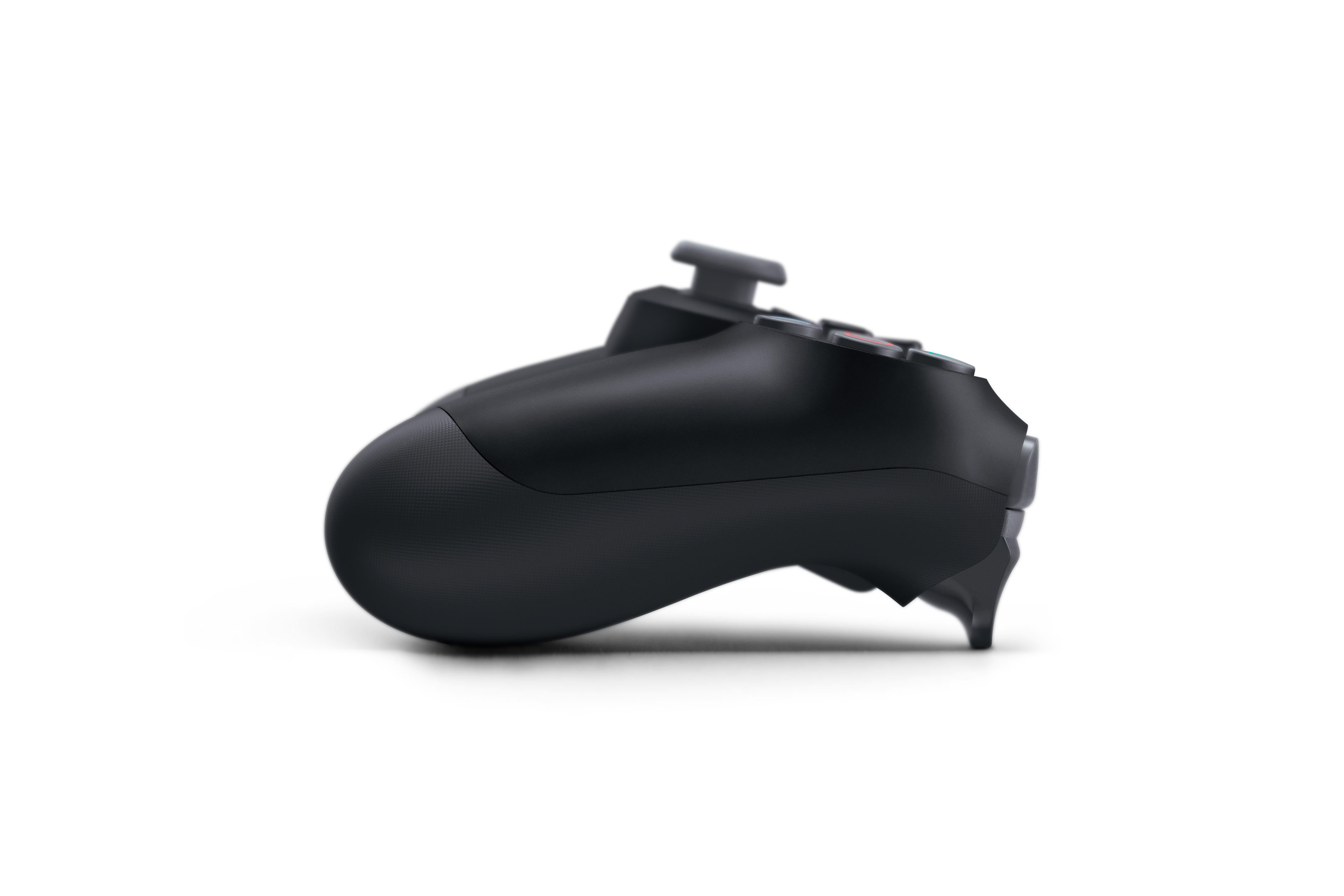 We'll start with the latest iteration of the DualShock 4 wireless controller, as that is probably what you're most concerned about.
According to the information sent over, the latest DualShock 4 allows the light from the light bar to emit on the touch pad, making a new luminous line in the same color as that of the light bar. This provides the user with more "visual information," such as which character they control or the status of the character's health all at a glance.
It also supports both USB and Bluetooth, and will be made available for $59/€59/£54.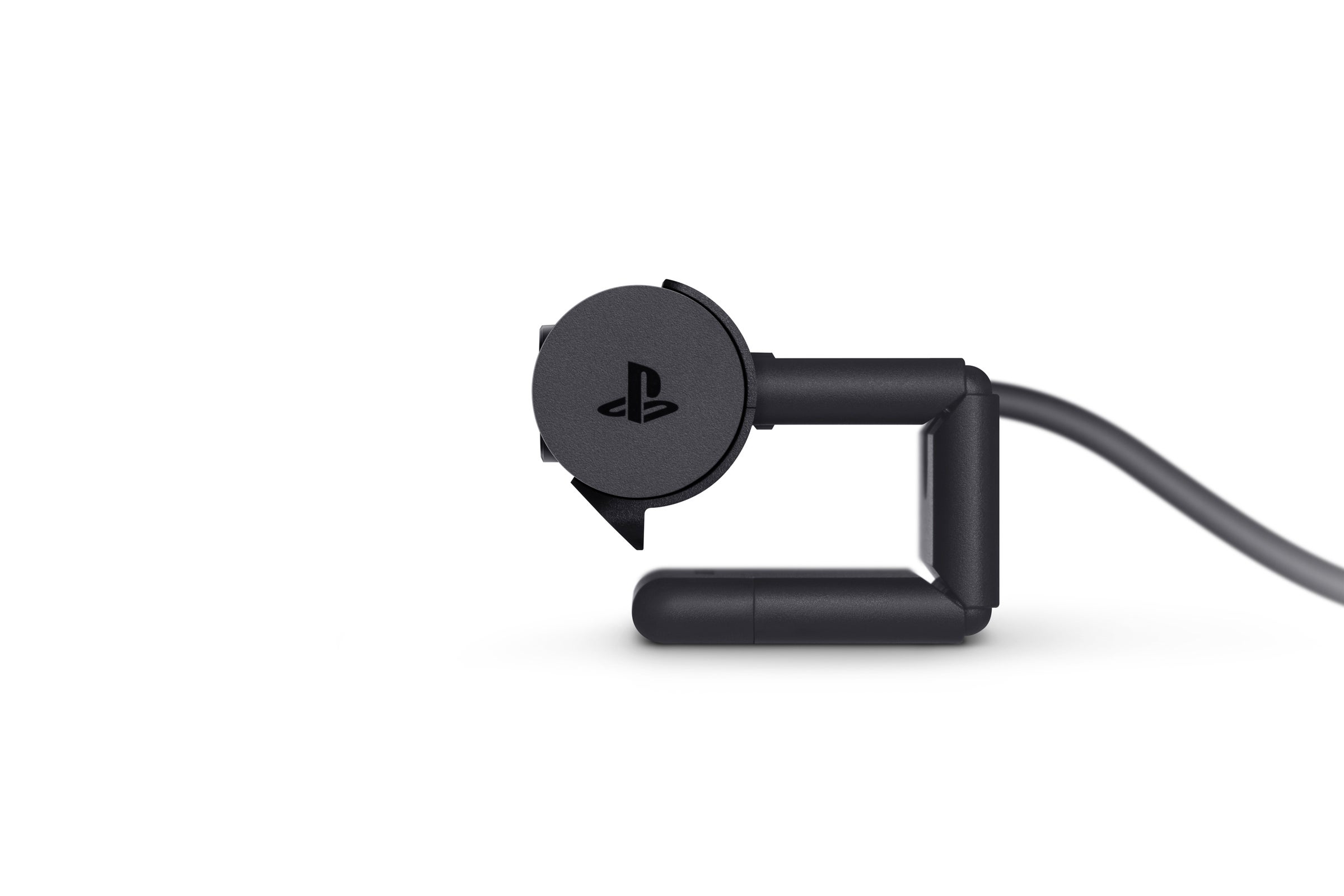 A redesigned PlayStation Camera was also announced, and it contains the same features available on the current model including PlayStation VR support. The only difference, is it is more stylish with its new, compact cylindrical form. Sexy. It also comes with a stand so that users can adjust the angle.
The new PS Camera will be available for $59/€59/£54.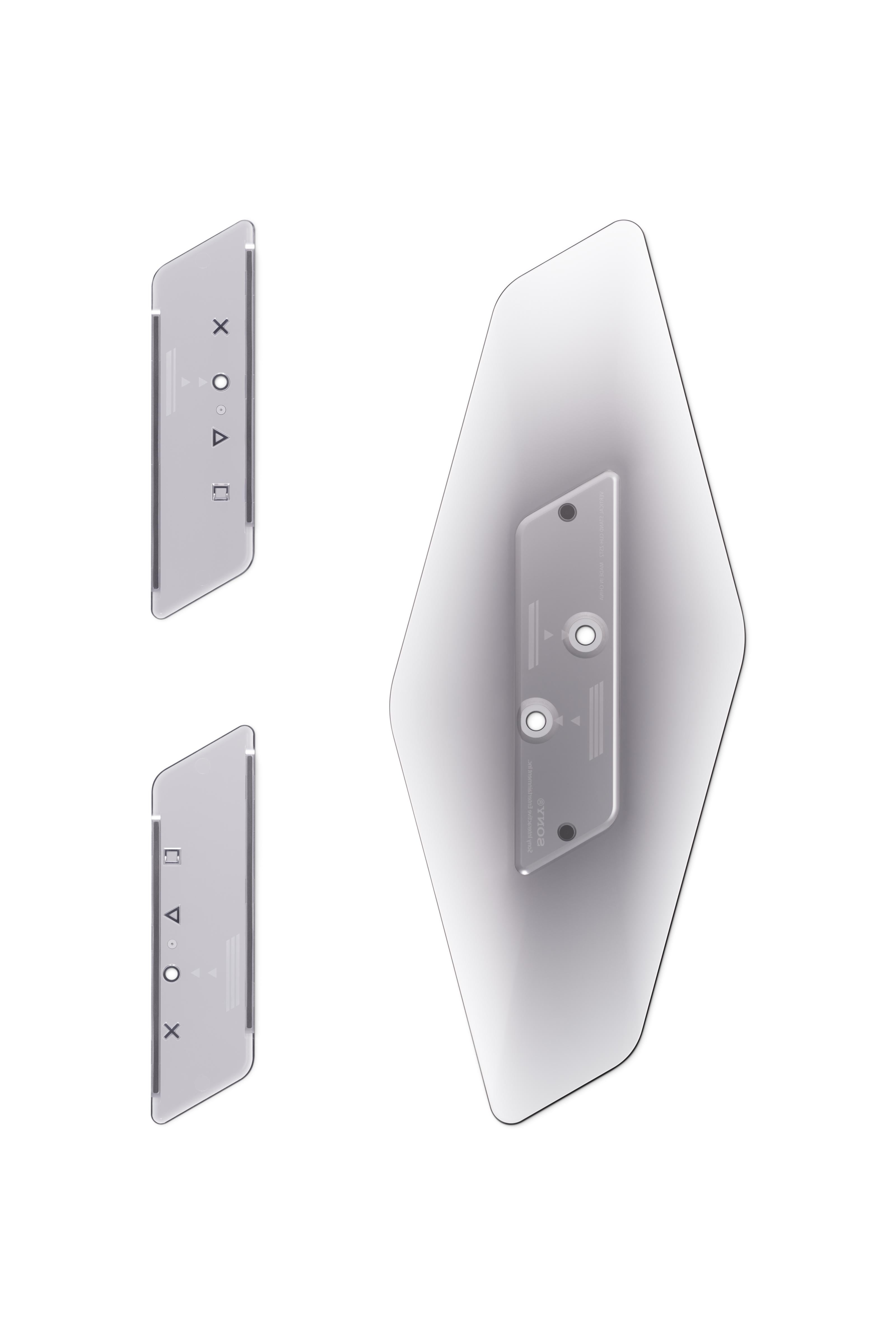 The vertical stand, which is a bit hard to make out properly in the image above because it is translucent, is made to fit the recently confirmed PS4 Slim and the PS4 Pro.
Two different attachments are bundled so users can mount either console easily. The new vertical stand will be available for $24/€19/£16.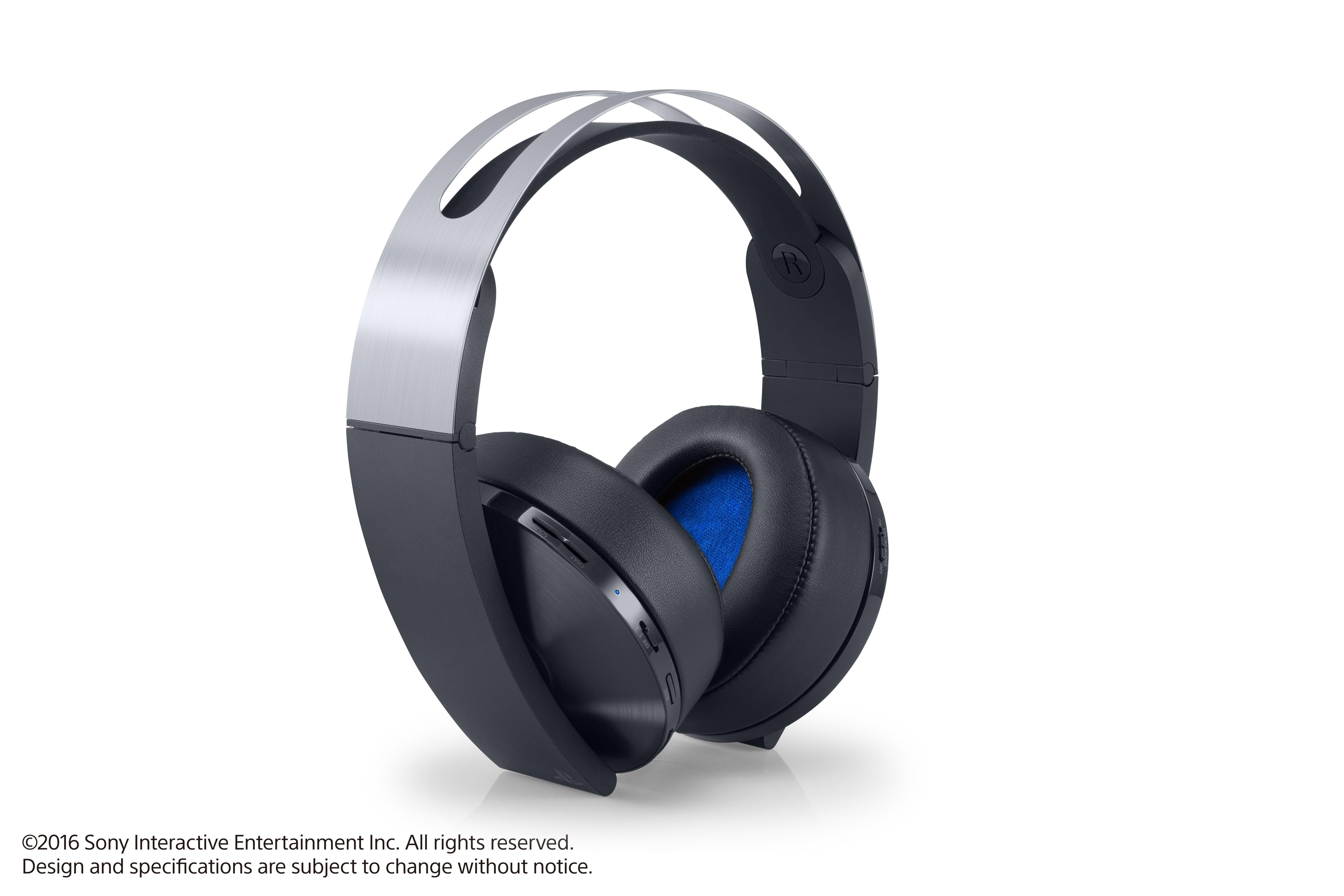 The Platinum Wireless Headset was also announced as a "high-end gaming headset" which sports "premium construction and materials for extra comfort." It provides the user with positional 7.1 virtual surround sound powered by SIE's proprietary 3D audio technology.
Select PS4 games supporting 3D audio for the headset will deliver surround sound from all directions, including above and below.
The new premium headset also features multi-position, hidden noise-cancelling microphones for clearer chat and is also compatible with PS VR and mobile devices using an included 3.5mm audio cable.
Those looking to purchase this particular peripheral will have to fork over $159/€179/£129.
PlayStation 4 Pro is out on November 10 for $399 or your regional equivalent. PS4 Slim will arrive in stores September 15 for $299/£259.