Here's a look at some of the mini-bosses in Deck 13's action-RPG The Surge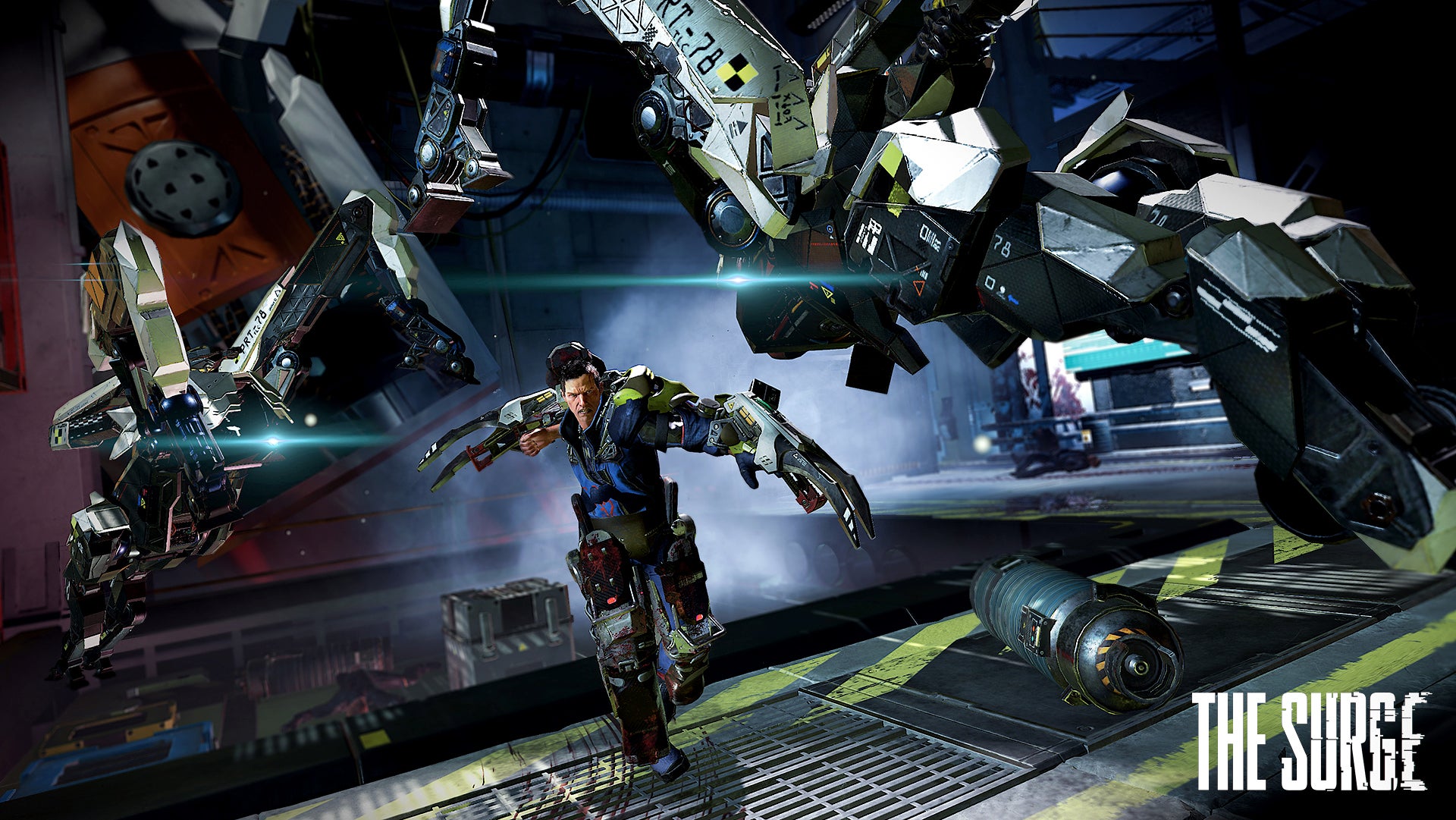 Mini-bosses for Deck 13's action-RPG The Surge have been revealed in a new set of screenshots.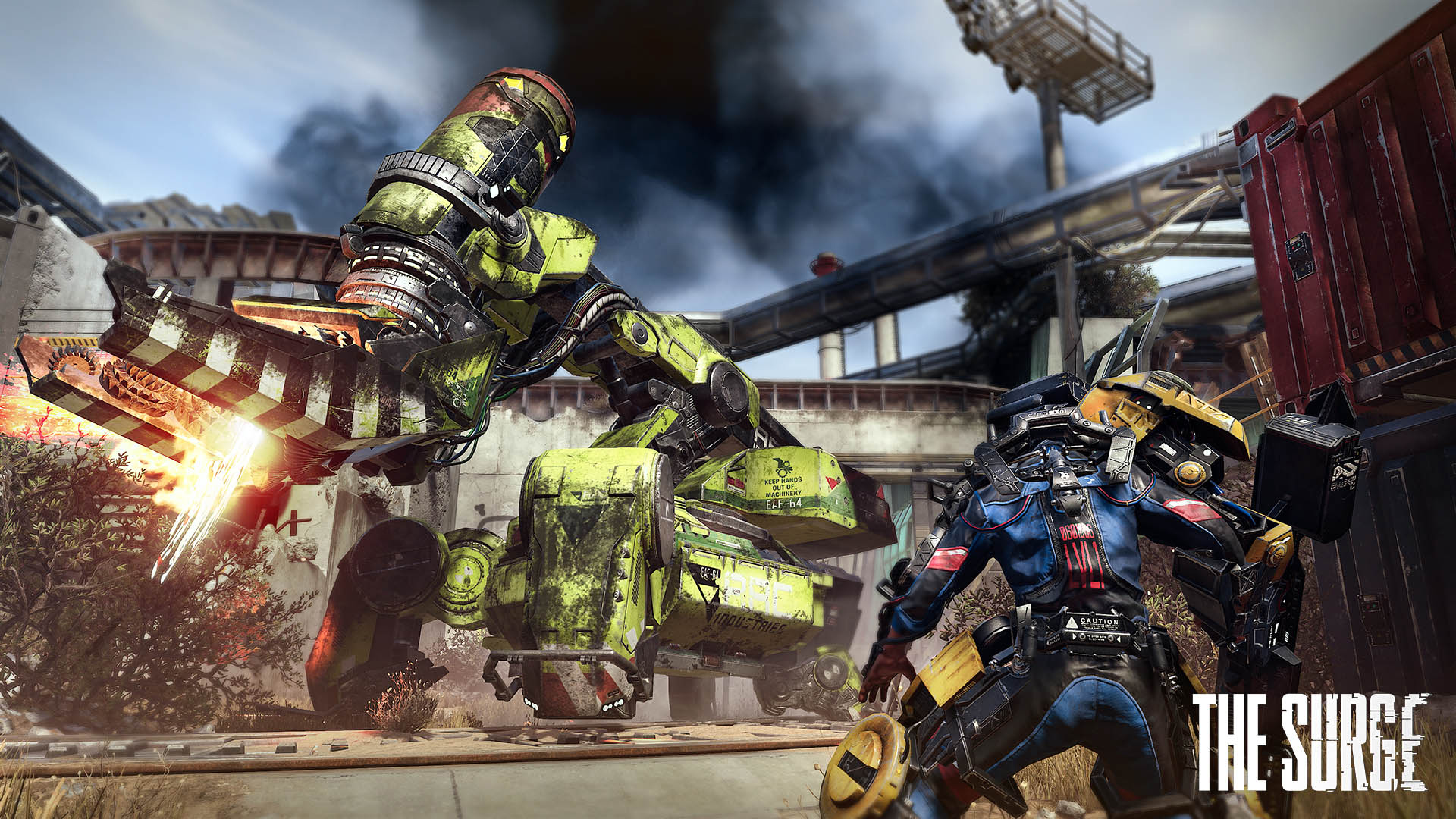 These bosses are said to "prowl the hallways" of the game's overrun industrial complex CREO and are just some of the enemies Warren will encounter.
In the game, CREO's security forces have a robot dog which guards the complex, and it was designed to track down and kill intruders. Hopefully, Warren's exoskeleton suit will protect him a bit.
Other enemies include the Echelon 9 security forces which are armed with anti-personnel combat gear. There's also the malfunctioning industrial machines which can be a bit dangerous to tamper with, as they sport ore-smashing gripper teeth and a coolant which allows it to vent gasses to keeping it stable.
All enemies have weak spots, so be sure to find it, and each can also be salvaged for parts, so keep that in mind as well.
The Surge is set for release on PS4, Xbox One, and PC in 2017.