Here's a few Quantum Break previews with some gameplay thrown in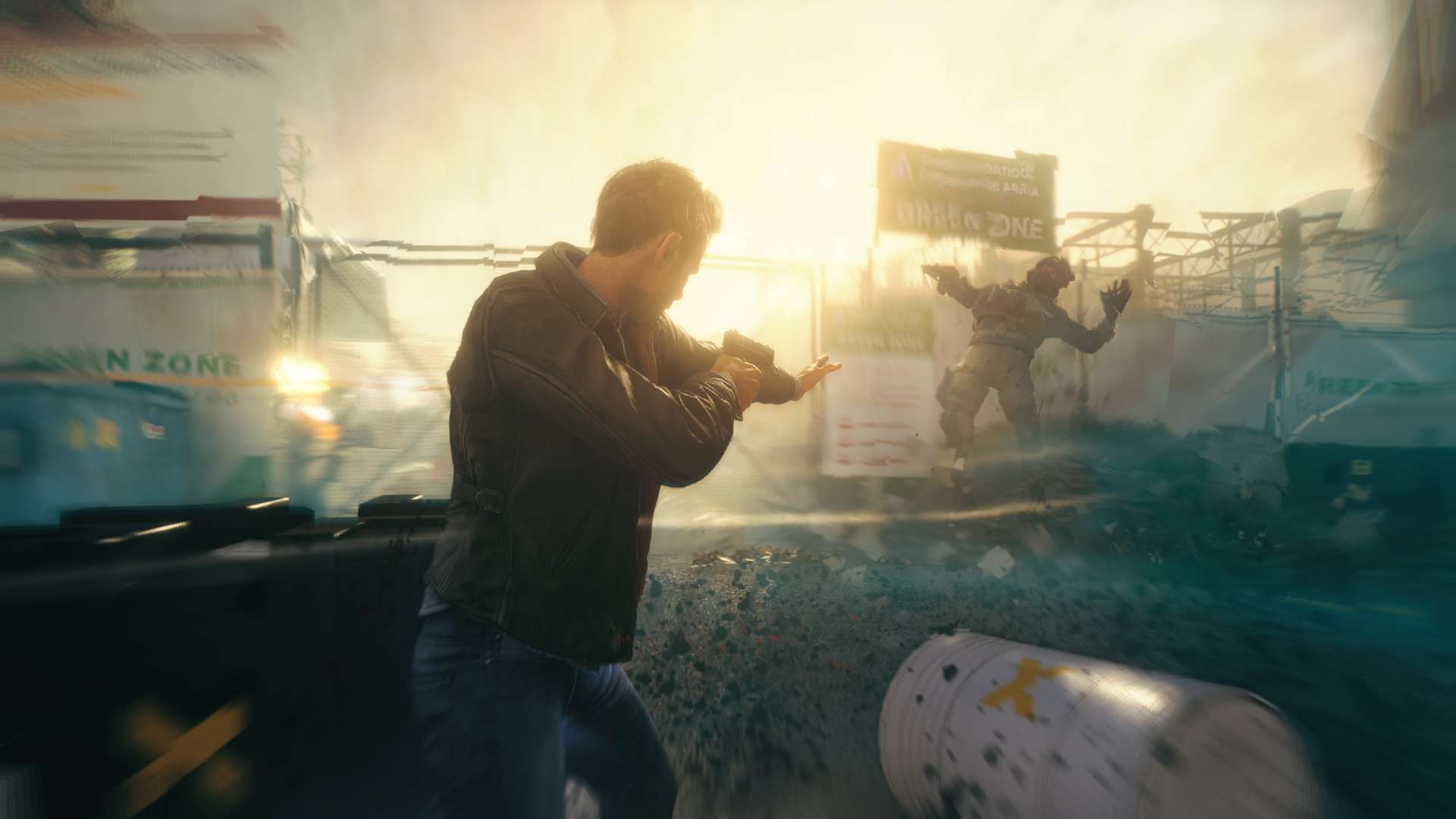 Remedy Entertainment and Microsoft held a press event recently where many sites were given a lengthy hands-on session with Quantum Break. Was it enjoyable? Links to a few previews are below.
To save yourself from searching the net, just click on the site names below. Some even offer gameplay footage.
According to GameReactor, the site was able to clear the first act and "a few strategically chosen action sequences from the second."
Per the preview, the game "felt well-paced" with little in the way of "tutorials and distractions."
The story-driven, third-person action title from Remedy will be released on Xbox One and Windows 10 on April 5. If you pre-order the digital version of the game on Xbox One, you'll get the W10 version free through April 4, and it supports cross-save.
Other pre-order options are available and include Xbox 360 titles Alan Wake and Alan Wake: American Nightmare. Both can be played on Xbox One through backward compatibility.
As more previews arrive online, we'll add the links.
GameReactor (has video)
Xbox France (gameplay video in French)
IGN (has video)
Gamespot (has video)