Here's 12 minutes of Destiny 2 running in face-melting 4K at 60FPS on PC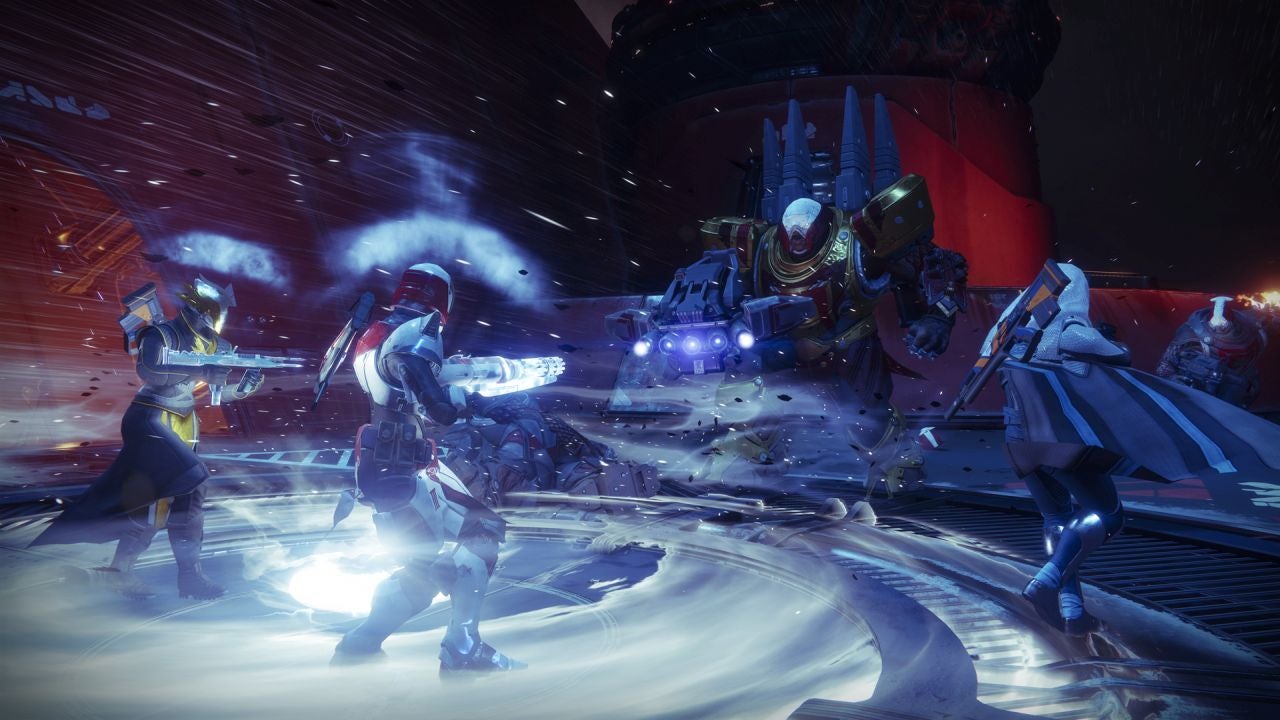 Destiny has never looked this good.
This video from Arekkz shows Destiny 2 at its best. The E3 demo consists of the mission 'Homecoming', the opening mission of Destiny 2, which attendees are able to play through as the 'Dawnblade' class.
The video is actually of his friend TwoSixNine playing, but Arekkz provides commentary over the top. He says that he would like to see some more work done on the game's mouse sensitivity, but otherwise feels that it is a fantastic fit for PC.
This is a long, uninterrupted run of Destiny 2 running with the settings turned right up, so it's a good look at what a powerful rig will let you do. A copy of Destiny 2 is available when you purchase a GTX 1080 or 1080 Ti graphics card for a limited time, which might be worth jumping on.
The console versions still look great, although it's worth noting that they'll only run at 30FPS, even on Xbox One X. Destiny 2 launches out September 6 for PS4, and Xbox One, and on October 24 for PC.