Hellraid video shows off skeleton animations, some snippets of gameplay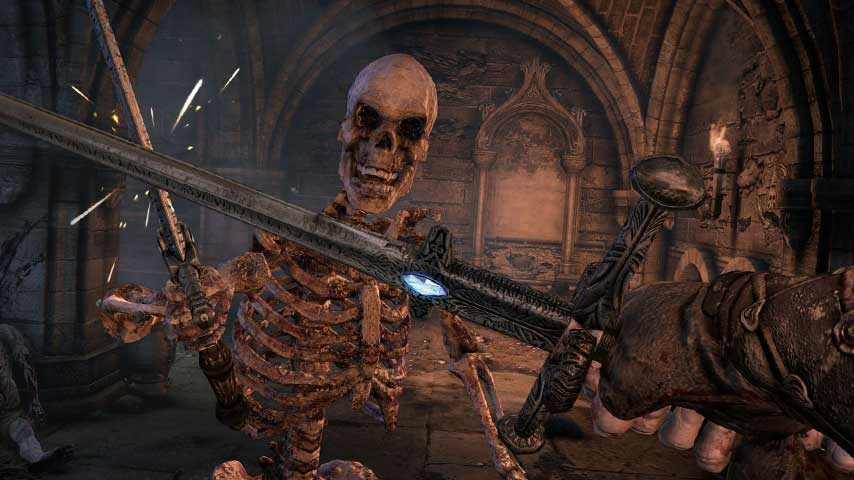 Hellraid developer TechLand is quite proud of the animations its created for the skeletons in its dungeon crawler. Take a gander and keep your eyes peeled for some more complete gameplay prviews in the video below.
From the creators of Dead Island, Hellraid is coming to PC, PlayStation 3 and Xbox 360 this year. Intrigued? Confused? Dave went to the source to find out what the hell even is Hellraid.