Hellblade: Senua's Sacrifice reviews round-up, all the scores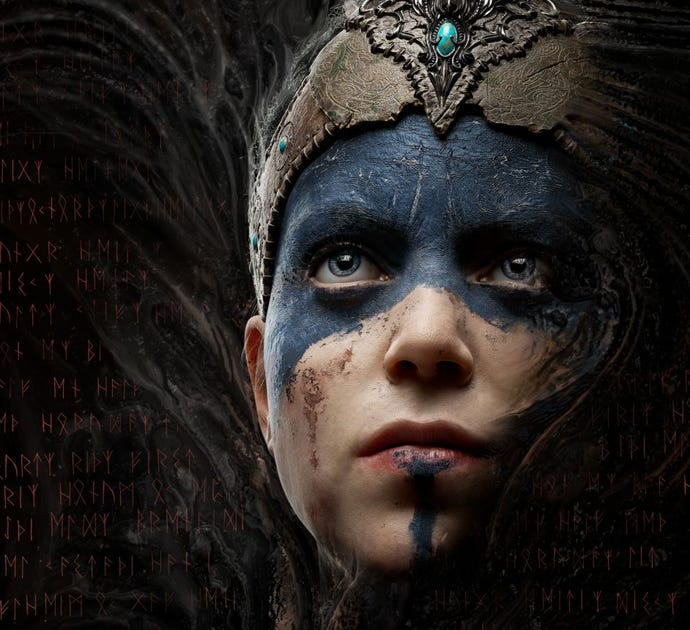 Hellblade: Senua's Sacrifice is proving to be a polarising game in reviews so far.
The game is out today, and the review embargo has just lifted. On the surface, Hellblade is an action game with Ninja Theory's trademark flair.
It's a lot less flashy than usual, though, because the game deals in depression and psychosis. Your time in Hellblade will be split between exploring environments to solve puzzles, and the action combat, but it's how the game chooses to convey its story that'll leave some people frustrated.
The game's lead, Senua, hears many voices in her head all the time that encourage and disparage her, as she struggles with what's real and what isn't. In our review, Brenna found it to be very tense, if frustrating at times.
You'll see a similar sentiment reflected in many of the reviews. See the scores below.
As ever, they'll be out of ten except where noted otherwise.
Hellblade: Senua's Sacrifice is out now on PC, and PS4.