Heavy Rain restocked in the UK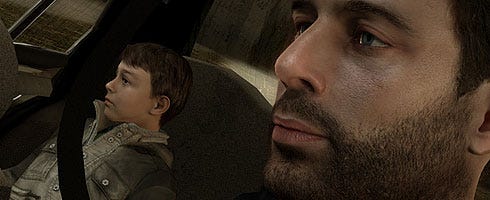 SCEE just noted that "all" major retailers have now taken on more Heavy Rain stock in the UK, after reports of shortages.
The news came via the EU PS Blog:
Due to overwhelming demand from you guys for Heavy Rain, some of you may have had problems getting hold of the game over the last few weeks. I thought I'd stop by and let you know that all UK retailers have been restocked this week.

So if you weren't able to get your hands on Heavy Rain before, you should have no problems finding it now!
Demand panned UK stocks of the Sony thriller, as reported in early March.