Heavy Rain intro sequence revealed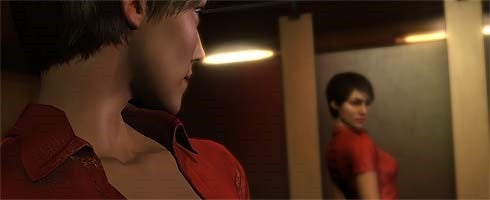 Heavy Rain's two minute introduction sequence has been recorded and put on the internet. Hit the link for proof.
The video shows an interactive street with people going about their daily lives, with credits for the game going along.
Find it below.
Quantic Dream's thriller is gonna be a big gamble for Sony, but one of which the company is confident.
The game's out on February 23 in the US and February 26 in the UK for PS3.
Demo's out next Thursday.
Thanks, AGB.