Heavy Rain Chronicles not delayed in UK or Europe, confirms SCEE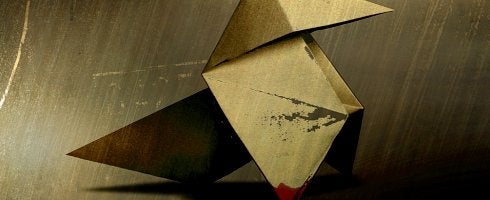 SCEE's just confirmed to VG247 that the first chapter of the Heavy Rain Chronicles isn't delayed for the UK or Europe.
The firm's comments come after website JPS claimed the game's first DLC episode had been delayed until a week after release on March 4 for anyone who pre-ordered the main game's special edition from HMV, or just pre-ordered the title in the US.
However, Sony insists that's not the case. At least not in the PAL regions anyways.
"Anyone who has pre-ordered, or buys the special edition from HMV, will be able to download it from day one as promised," a Sony rep told us.
"Other European territories gave the first Chronicle away via other means, and they will also get it day one."
For anyone who hasn't pre-ordered or won't be getting the special edition, a date for the public PSN release of Chronicles' initial episode is yet to be decided.
The first Chronicle, which is the same level shown at the game's formal reveal at Games Convention nearly two years ago in Leipzig, revolves around co-main character Madison Paige.
There will be more chapters after release, with Norman Jayden, Scott Shelby and even the Origami Killer to get their own Chronicles, according to Quantic Dream boss David Cage.
Heavy Rain releases on Tuesday in the US and next Friday in the UK for PS3. A demo is out now on the PlayStation Store.