Hearthstone's next expansion is Mean Streets of Gadgetzan and it's out in early December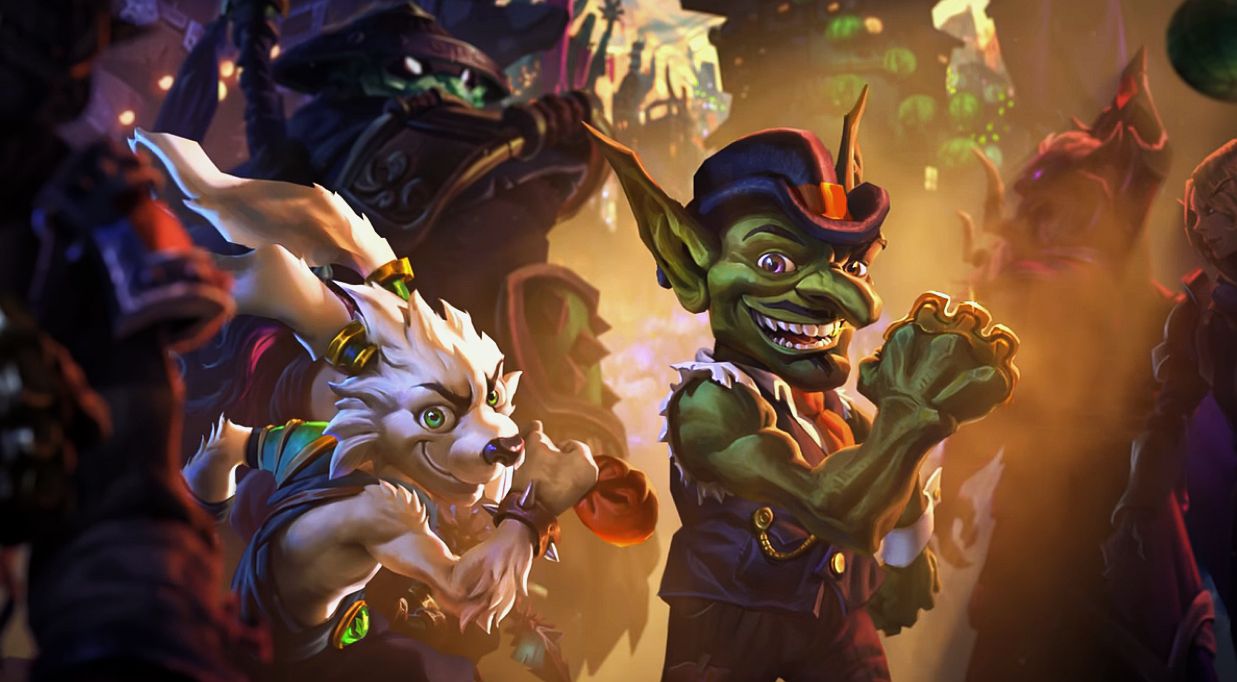 Players of Hearthstone: Heroes of Warcraft will venture to the Mean Streets of Gadgetzan.
Slated for release in early December, the expansion-adventure takes place in Azeroth's biggest trade city which is riddled with smugglers, assassins, and "outcast magic users."
The fourth expansion to Hearthstone, takes place in the darker corners of Gadgetzan, as reported during the BlizzCOn 2016 opening ceremony.
Players will interact with three crime families: the weapon-smuggling Grimy Goons, the assassins of the Jade Lotus, and the outcast potio makers, the Kabal. There will be 132 new cards in all, and each family's boss is also a Legendary tri-class card.
Grimy Goons specialize in arms dealing and disorganized crime, employing Hunters, Warriors, and Paladins. The ogre, Don Han'cho, is the family's leader
The Kabal's Priests, Warlocks, and Mages specialize in the art of potion making, and make most of their money off selling red mana. The expert mixologist and leader of the Kabal, Kazakus, can create a custom potion for players on the fly, providing an edge when needed.
Rogues, Shamans, and Druids make up the Jade Lotus which are mystics and assassins. Utilizing ancient and forbidden arts, the Jade Lotus and their mysterious leader prefer to take advantage of others in an efficient and quiet manner.
Each family offers benefits to its own set of three Hearthstone classes, which can utilize special tricks unavailable to rival families.
Mean Streets of Gadgetzan card packs will be winnable in Hearthstone's Arena mode, and purchasable with in-game gold or real money at the same prices as Hearthstone's other card packs.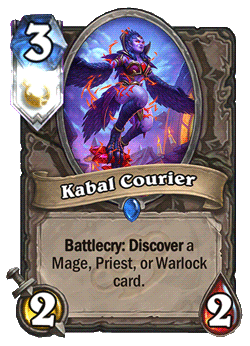 Starting today, and up until the expansion is released later this year, players can pre-purchase Mean Streets of Gadgetzan card packs in a special 50-pack bundle for a one-time price of $49.99 through the shop.
Hearthstone: Mean Streets of Gadgetzan will be released on PC, iOS and Android tablets and mobile phones.