Hearthstone's next expansion Rastakhan's Rumble leaks ahead of BlizzCon 2018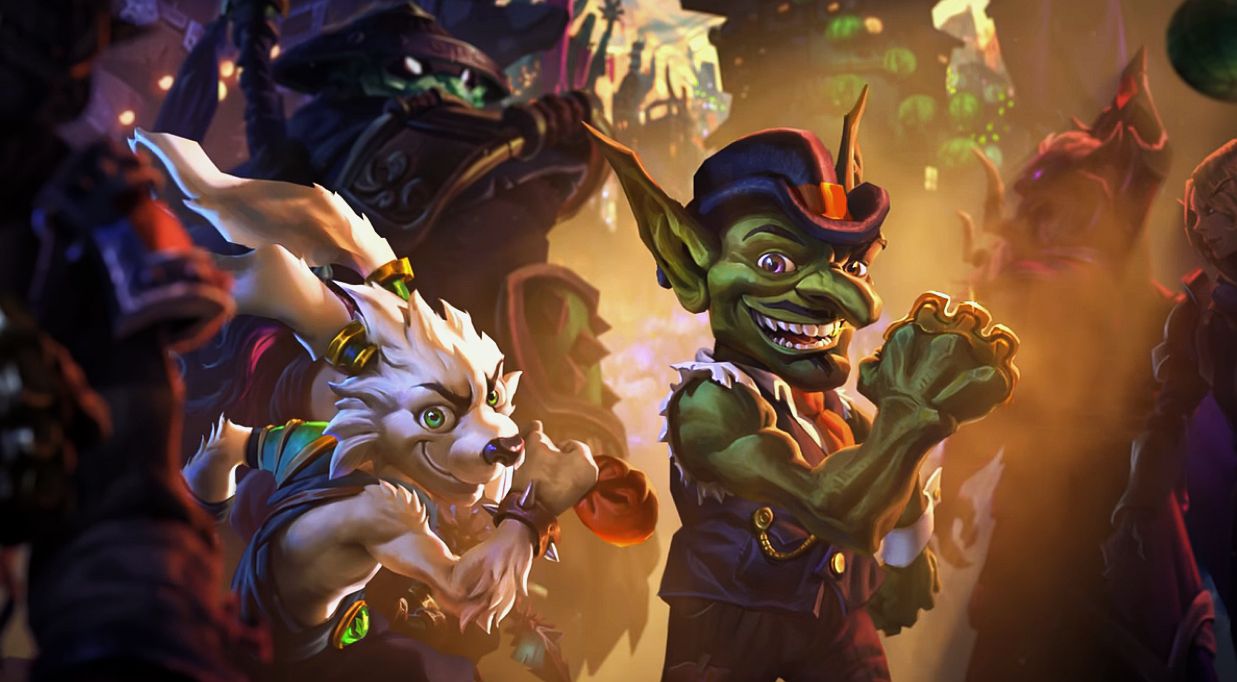 BlizzCon 2018 kicks off in a few hours and the leaks have already started. This one is for the next Hearthstone expansion.
Hearthstone: Rastakhan's Rumble is the next expansion in the card-battler, apparently.
The leak came from a PC Gamer article, as noticed by reddit user JamieFTW, but it seems to have been taken out of the post. Luckily, JamieGTW took a screenshot for this very reason. Why the information was included in a post about wing-wongs in SCUM is anyone's guess.
According to the information that was posted, Rastakhan's Rumble will feature nine troll champions for each class in Hearthstone.
"Once every generation, Azeroth's Troll tribes come together to compete for the blessings of the Loa and the favor of King Rastakhan," it read according to WoWhead.
It seems nine teams will take part in battle and each will be led by one of the aforementioned Legendary Troll Champions. Loa spirits will be available as legendary fighting minions. Shirvallah the Tiger is the Paladin Loa, and will cost 25-Mana to cast.
We'll find out more today when the BlizzCon 2018 opening ceremony kicks off at 2pm ET, 6pm UK. You can watch it right here with us, and as usual, we'll keep you up-to-date on everything that comes out of it.