Hearthstone grumbles see new Priest card banned from Arena before it even comes out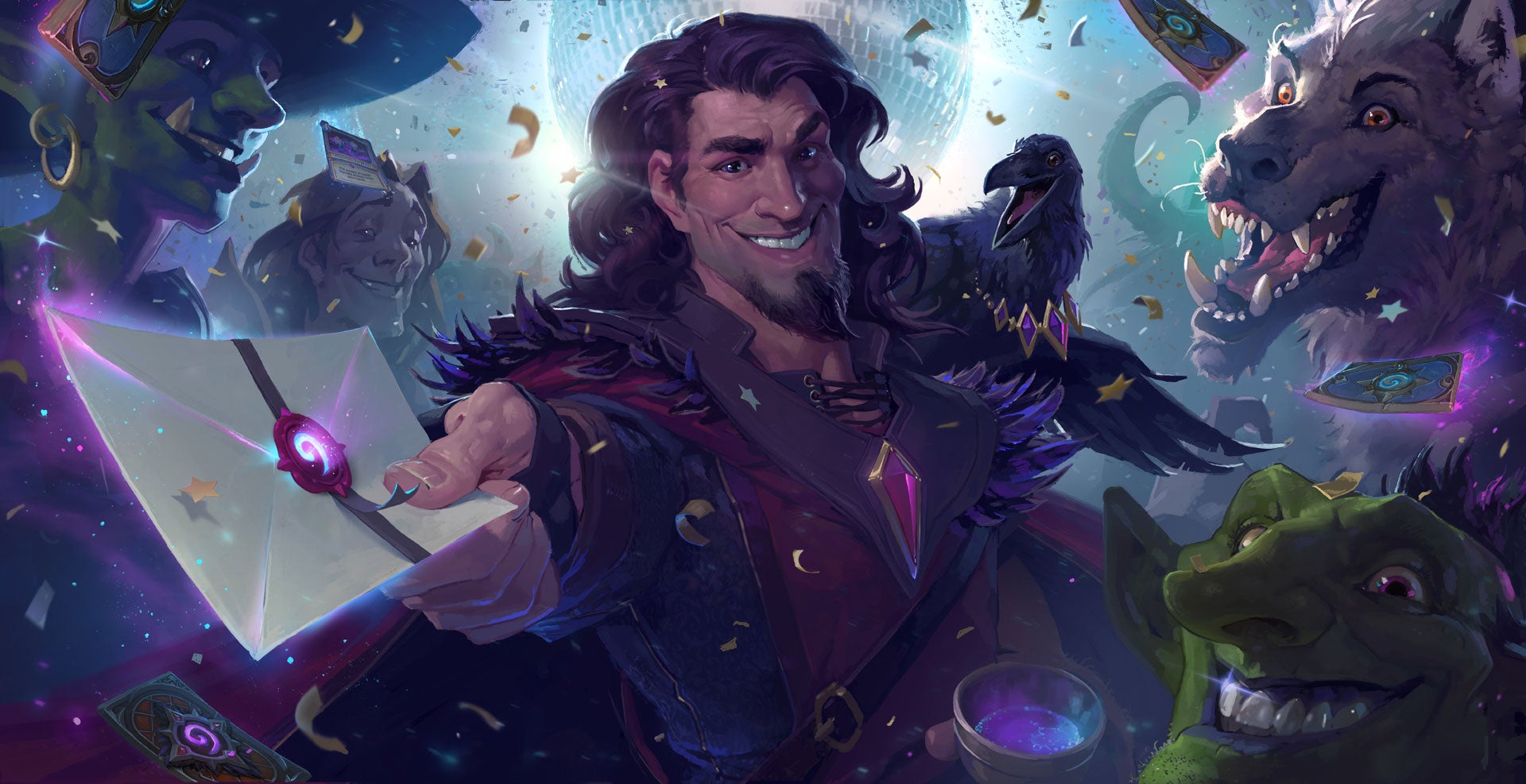 Hearthstone players have reacted with displeasure to the reveal of an upcoming card, so Blizzard has pulled it from Arena play.
Hearthstone: One Night in Karazhan isn't even out yet and players have already brought about a change in its balance.
One of the new cards coming with Hearthstone: One Night in Karazhan is Purify, a Priest card which costs two mana, silences a friendly minion and draws a new card.
In the video above, lead designer Ben Brode discusses Purify's place in a Priest deck - it's a lot of fun to play, apparently, even if it's not very powerful. Unfortunately, the Hearthstone meta is already tipped a little against Priest players, and this new card doesn't do anything to address that.
In fact, drawing this card in Hearthstone's Arena mode would be a right pain, according to some players. As such, Blizzard has elected to withdraw it from the Arena pool altogether.
Brode also said Blizzard ought to have introduced the card along with a set of flashy, powerful Priest cards, so Hearthstone players wouldn't find it so disappointing.