Hawken development will resume thanks to APB: Reloaded publisher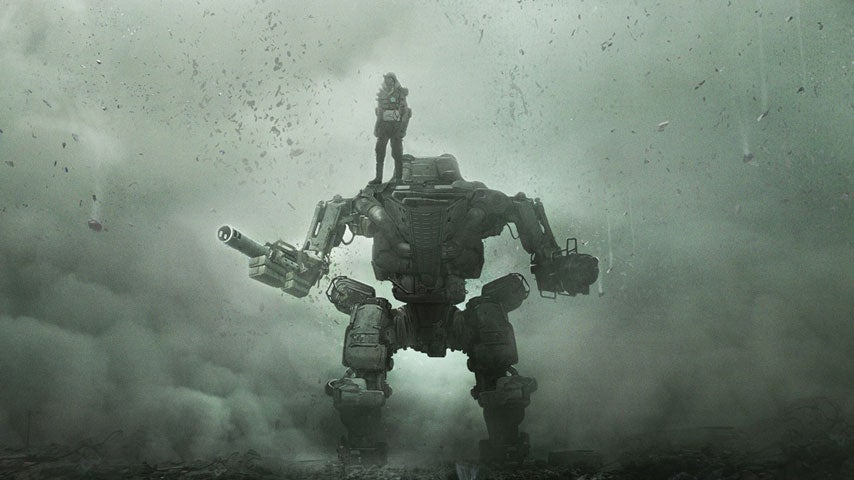 Hawken updates will resume thanks to the sim's acquisition by APB: Reloaded developer Reloaded Games.
Reloaded Games is the company behind APB's relaunch, and part of K2 Network, which also operates Gamersfirst.
"I'm pretty excited to now be able to announce that Reloaded Games is the new owner of Hawken," New producer Joshua "capnjosh" Clausen of K2 Network said on Facebook.
"It's a seriously great honor to be a part of the Hawken story, and I want to see it thrive."
Clausen also released a list of update priorities on Facebook.
Fix password reset
Get Forums working again
Fix more deployment stuff
Fix a bunch of tools systems
Fix more back end systems
Plan new updates and future changes
The news has provoked a mixed reaction. On the one hand, Hawken fans are hopeful that this change will mean more updates and information, as the free-to-play mech sim has been silent for almost a year. The last Facebook post before this weekend was July 2014, for example.
On the other hand, there's a lot of noise from the APB: Reloaded player base calling out Reloaded Games and Gamersfirst's support of the free-to-play open world crime game. Take for example this post on /r/Hawken, or any number of posts on the APB Reloaded forums.