Hawaii has introduced 4 bills that prohibit the sale of games with loot boxes to anyone under 21, force publishers to disclose odds [Correction]
Chris Lee, a Democratic State Representative in Hawaii, made waves in November after promising to devise legislation that would ban the sale of games with loot boxes to those under 21.
Now, the representative has submitted two bills to the Hawaii State House and two accompanying bills to the Hawaii State Senate. The bills, introduced last month, target the sale of games with loot boxes to players under 21, and the fact that they don't clearly indicate the odds of winning the various items.
Hawaii Tribune Herald reports that House Bill 2686 and Senate Bill 3024 propose to prevent the sale of any game with randomised rewards that players can purchase with real money to anyone younger than 21 years-old.
House Bill 2727 and Senate Bill 3025, on the other hand, would require publishers to clearly label games with randomised loot boxes purchasable with real money, and reveal the probability for getting each item included in their loot boxes.
Rep. Chris Lee said that more than half of US states are looking into similar legislation. "If enough of the market reacts, the industry would have to respond and change its practices," said Lee.
"Whistleblowers have revealed that psychologists are employed to create these mechanisms," he added, reiterating that there needs to be an authority to force publishers to "disclose their practices."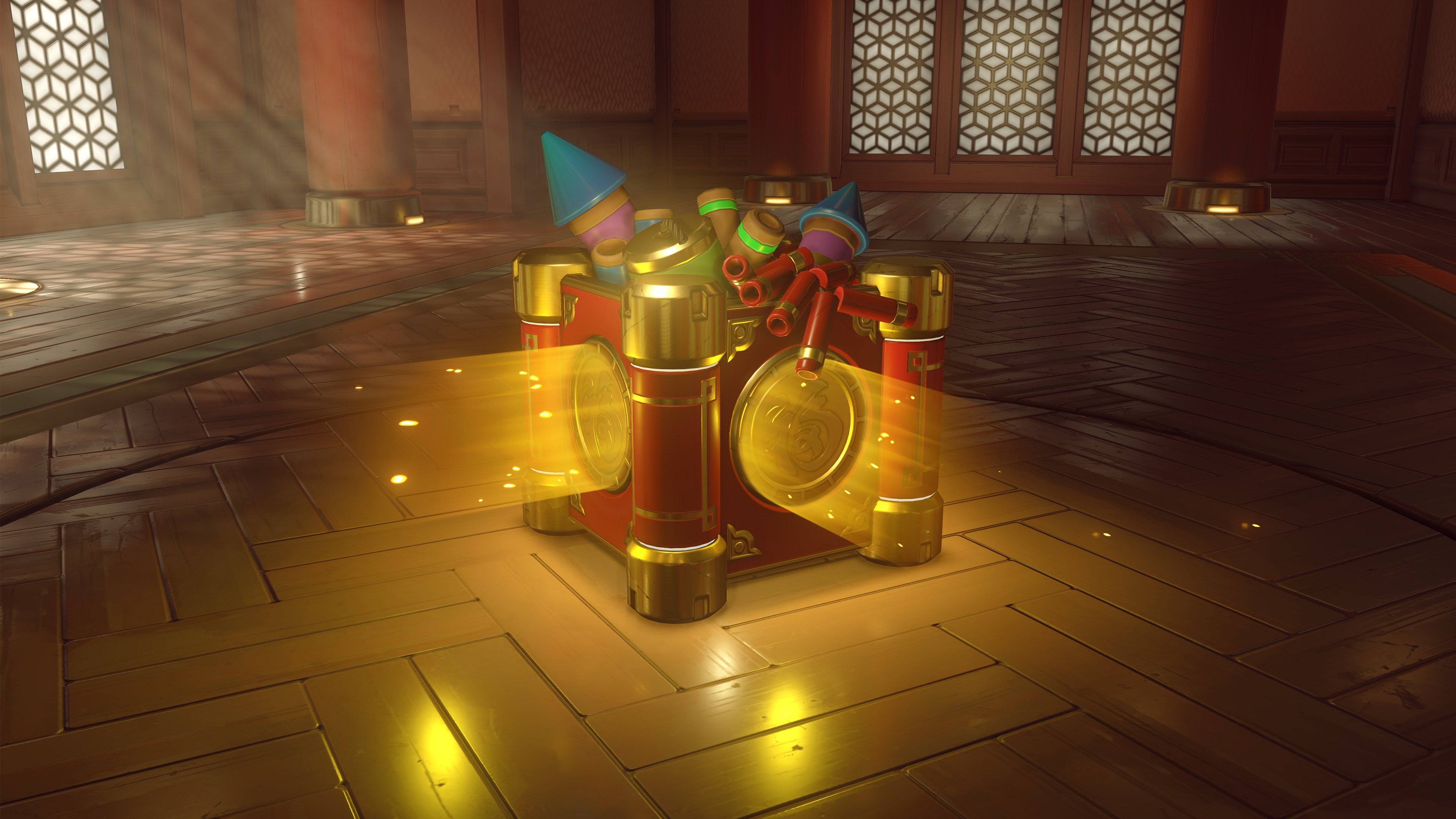 According to the the Hawaii legislative system, proposed bills get assigned to a committee to make adjustments as necessary. The amended version then goes to a vote in the State House and Senate. The last step of this process is for the governor to approve the bill(s).
Should these bills pass, retailers will be required to only sell games that include loot boxes to customers with an ID. Publishers already can't sell Mature-rated games to anyone under 17, but this could decrease the potential market even further for some of these games.
This would also apply to digital stores, the same way the ESRB rating system takes into account a user's age today.
You can read the bills for yourself at the links: HB 2686, SB 3024, HB 2727, and SB 3025.
An earlier version of this article incorrectly attributed the proposed bills to the US Senate and House.