Has Horizon: Zero Dawn been delayed again in the UK or is the PlayStation Store trippin'?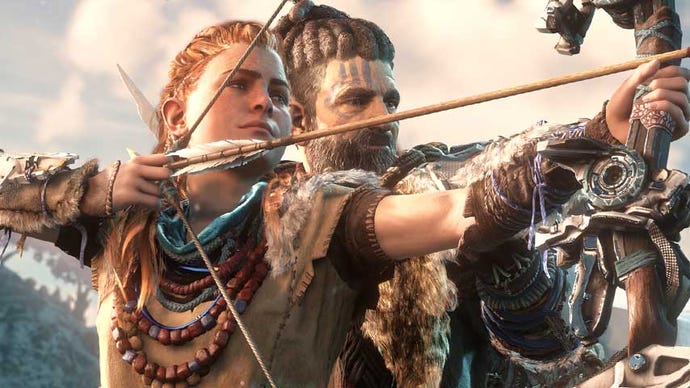 Did Sony push back Horizon: Zero Dawn's release date in the UK?
Back in December, Sony announced it's moving Horizon: Zero Dawn's release date in the UK. Previously, the game was pegged for a March 3 release, and the publisher brought forward to March 1.
It seems, however, whoever is responsible for updating release dates on the European PlayStation Store didn't get the memo. As spotted by Gamespot, the game's store page still reports the March 3 release date.
As the site notes, this could very well be a mistake, or more simply: the date wasn't updated when Sony made the announcement in December to begin with.
This won't be the first time the PlayStation Store has gotten a date wrong. For instance, the Nioh page still has a placeholder December 31 release date for the game that's coming out in a couple of weeks.
What's more, UK Amazon, as well as GAME both have it listed as a March 1 release, which makes it easier to go with outdated PS Store listing theory.
It's also unlikely the game will be delayed less two months from launch, unless it's being pushed back everywhere by a few weeks. For now, we'll assume it's coming out February 28 in the US and March 1 in the UK and Europe.