Harvest Moon: Seeds of Memories coming to PC and Wii U this winter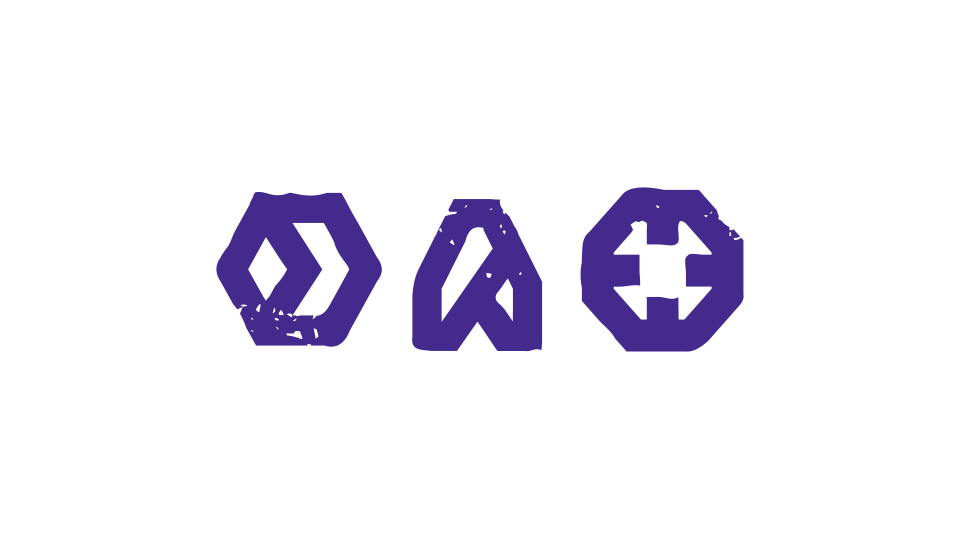 Harvest Moon: Seeds of Memories will be the first title in the franchise to be released for PC and Wii U, Natsume announced today.
It will also be the first "mainline" Harvest Moon title to be released on Android and iOS.
"From the farm to the town, we wanted Harvest Moon: Seeds of Memories to evoke the feeling of a classic Harvest Moon game with modern twists," said Natsume president and CEO Hiro Maekawa in the press release. "We're also excited to finally bring the Harvest Moon series to the Nintendo Wii U, PC, and mobile platforms, where fans have definitely told us they want to see the series."
Players will need to befriend the villagers in town to unlock Seeds of Memories in order to revitalize their farm.Seeds can be unlocked by giving a villager their favorite item, fishing, or raising one of the game's adorable cows.
Speaking of cows, other farm animals such as sheep and chickens make their return and players can ride a horse, and keep a dog as a pet. Sounds like my place. Minus the sheep and chickens. But I'm working on that - trust me.
Farmers will also have a bobcat as a friend which starts out wild until it slowly begins to trust you.
The game also feature tool upgrades, cooking, fishing, foraging, and mining,and the ability to participate in contests and festivals like the Cooking Contest and Starry Night Festival.
There are also 10 marriage candidates to choose from.
Harvest Moon: Seeds of Memories will be released on all aforementioned platforms this winter.