Harry Potter: Wizards Unite launch numbers a fraction of Pokemon Go's - report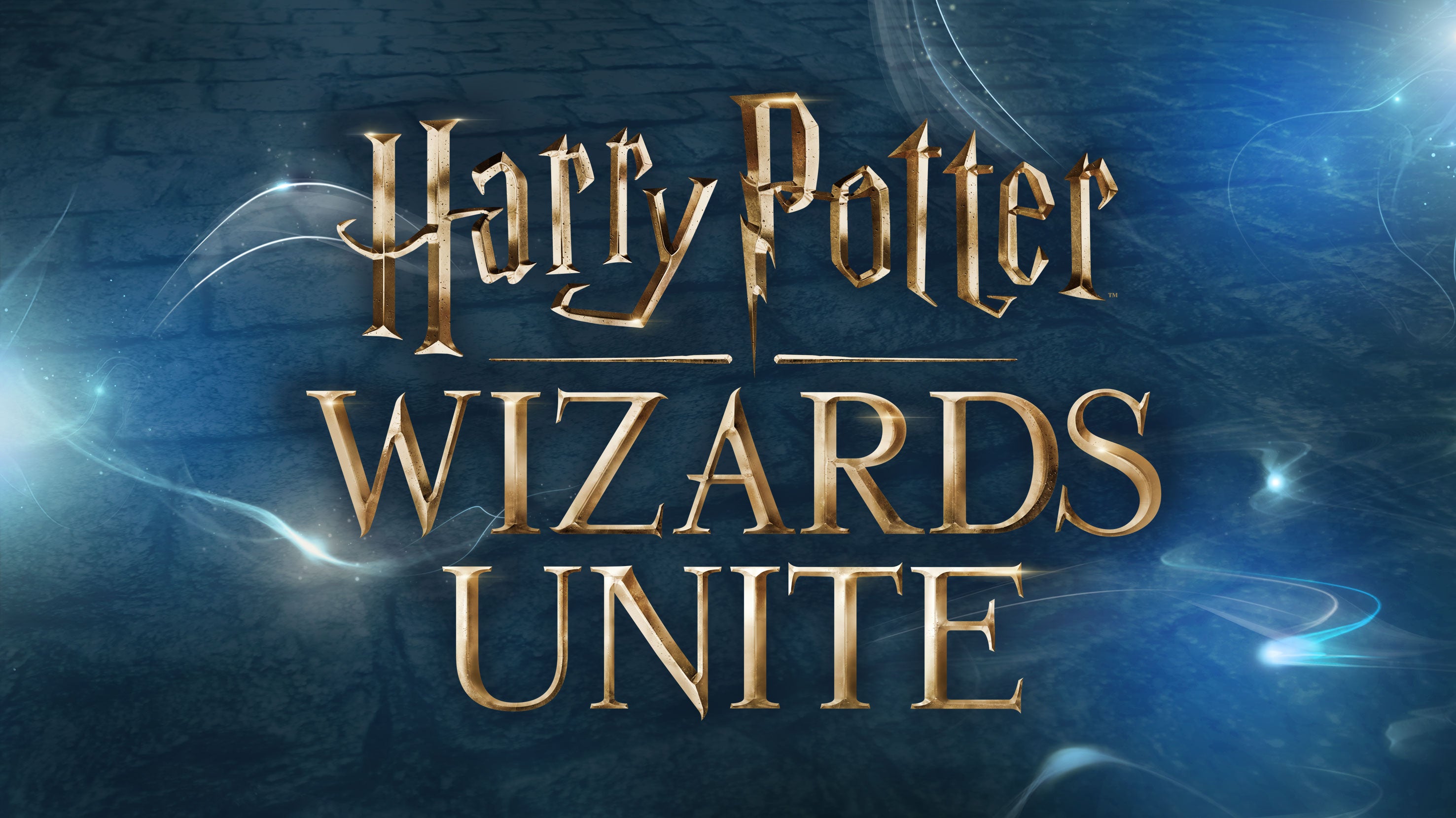 Harry Potter: Wizards Unite is off to a slow start compared to Niantic's gargantuan Pokemon Go.
Market analyst Sensor Tower has published its estimates for Harry Potter: Wizards Unite's first 24 hours of availability.
The game launched June 20 in the US and UK, and shot up to the App Store's number one spot for free apps. Sensor Tower estimates over 400,000 installs in the first 24 hours (across iOS and Android), which it says amounts to $300,000 in player spending.
If you're thinking these figures are meagre, you would be right. Pokemon Go - which only launched in the US initially, generated over 7.5 million downloads in its first 24 hours, and $2 million in player spending.
The figure was enough to send Pokemon Go to the top of the App Store's highest-grossing chart. While these numbers can get better as more and more people install Wizards Unite, it doesn't look like it's anywhere near as big of a hit as Pokemon Go was at launch.
If you're playing Wizards Unite yourself, why not have a look at our guides for the Registry, the best Wand, or Portkey Portmanteaus? We also have a round-up of tips to help you take on Fortresses.