Harmonix: There's still plenty of things to do with the Rock Band franchise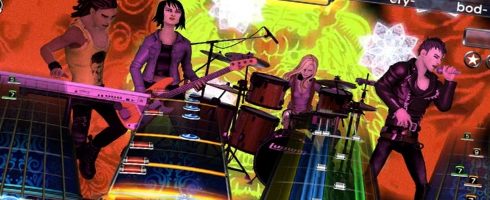 Harmonix has said there is still plenty of innovation left for the Rock Band franchise.
Speaking with Edge (via Eurogamer), studio CEO Alex Rigopulos said the addition of keyboards to the franchise is basically not even the tip of the iceberg.
"There's a lot of creative terrain to explore with Rock Band: new forms of interaction between the player and the music. We still have some very exciting things planned," he said adding there's the possibility of the studio returing to its previous franchises Amplitude and Frequency.
"We loved those games and of course have been focused on other areas in recent years," he added. "Rock Band's been focused on rock music, Dance Central has the luxury of focusing on all kinds of other music, but in terms of rhythm-action-type games focused on electronica, that's something we'd love to come back to at the right moment in time.
"Or something completely new focused on that style of music."
Rock Band 3 is next on the docket for the developer, and it's out October 26 in the US and October 29 for the rest of the world on DS, PS3, Wii, and Xbox 360.