Harmonix founders to take GDC Pioneer Award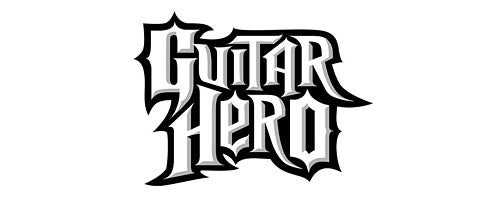 Harmonix founders Alex Rigopulos and Eran Egozy are to be given GDC's Pioneer Award next month.
That's what dreaming up Guitar Hero and Rock Band does for you.
According to GDC organizer Think Services, the Pioneer Award "celebrates those individuals responsible for developing a breakthrough technology, game concept, or gameplay design at a crucial juncture in video game history, paving the way for the many developers who followed them."
Yay them. More on Gamespot.