Happy Outbreak Day! The Last of Us celebrates with new sales and merchandise
While we're still waiting for The Last of Us 2, Naughty Dog has some special Outbreak Day goodies to share.
September 26th is Outbreak Day, the moment in which the infection that ended civilization in The Last of Us could no longer be contained. To Naughty Dog however, it's a chance to roll out some surprises to fans still waiting excitedly for The Last of Us Part 2.
First up, digital content for The Last of Us is on sale this week. The PS4 Remastered Edition in particular has been discounted to $15 US, which is great whether you're a newcomer or holdout of the PS3 version. The sale also extends to the Left Behind PS4 standalone release, an excellent coda to the original game.
Beyond that, Naughty Dog has some new merchandise as well. For a limited time, the studio has partnered with MondoTees.com to distribute an Outbreak Day 2017 poster. Created by artist Kevin Tong, this poster will be available until Friday, September 29th. Later today, you'll also be able to pick up a Last of Us Part 2 t-shirt from the PlayStation Gear Store, and a PS4 dynamic theme directly through PSN.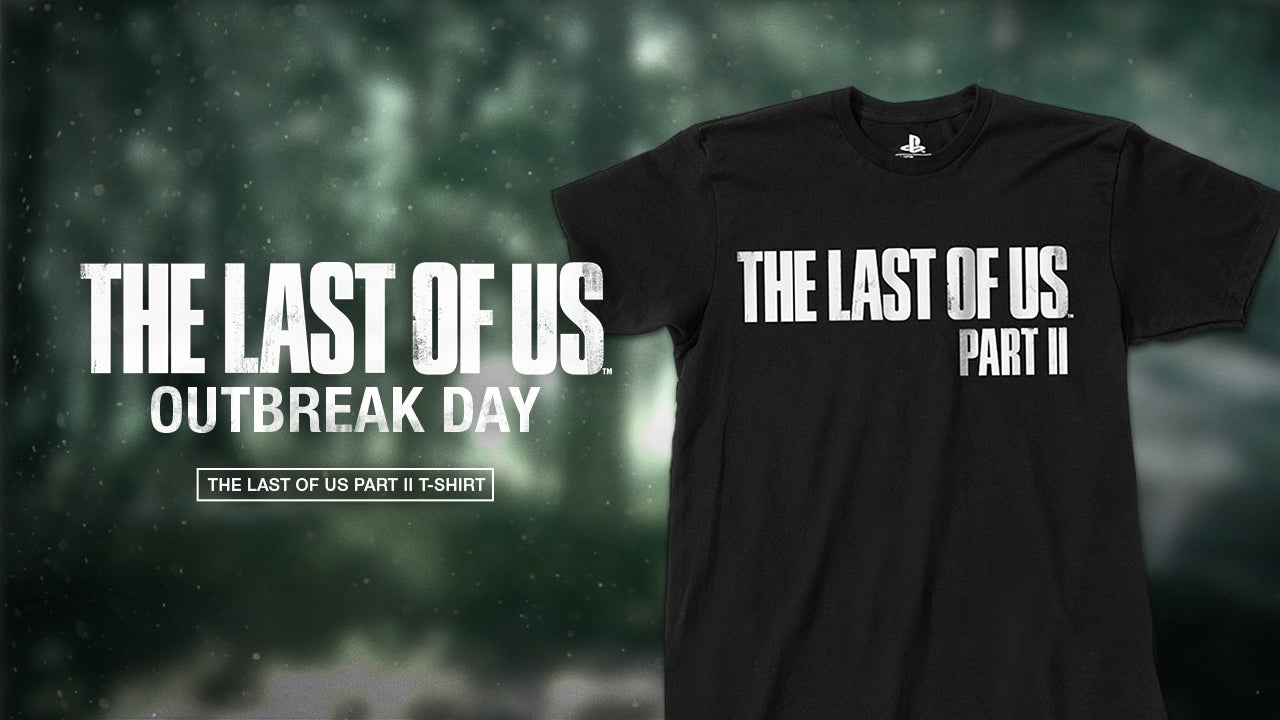 The Last of Us Part 2 is still in development for the PlayStation 4. In the meantime, try to avoid infection.