Happy birthday, Diablo 3! Have some cake and also some bonus Rift Fragments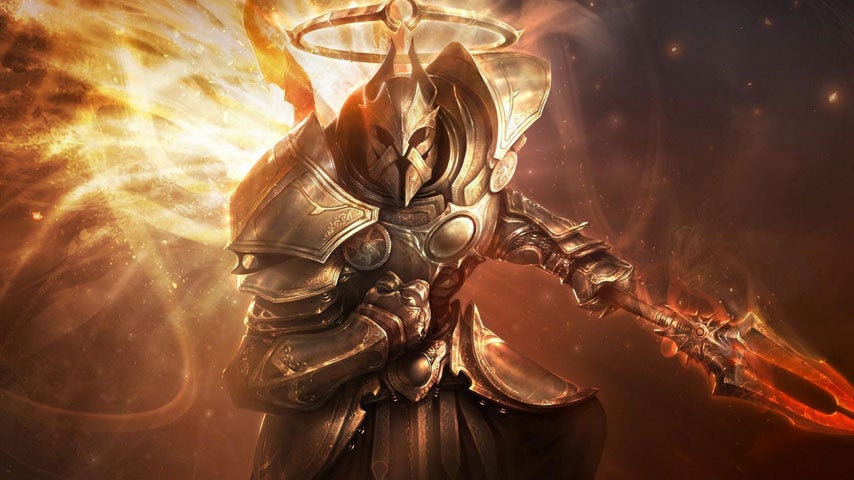 Diablo 3 turned two this week. Happy birthday, Diablo 3. And helloooooo presents for everyone who logs in this week.
Blizzard has promised double Rift Fragments and a +100% chance of finding Legendary items to everyone who plays this week.
The bonuses kick off at midnight PDT and run through the same time next week.
Unfortunately, only the Mac and PC versions need apply, but the bonus does apply to all characters and will stack, so that's nice.
Diablo 3 launched on May 15 2012 and according to a Battle.net post "millions of heroes have been created, billions of hours have been spent in games, and trillions of demons have been slaughtered without mercy" in the interim.
Also Reaper of Souls finally came out; that happened. And monks got progressively less awesome; that happened too.
Oh hey you know what else happened? Blizzard finally stopped playing coy and admitted Diablo 3 and Reaper of Souls are coming to pretty much everything.