Hamill: Arkham Asylum 2 to be Joker's last appearance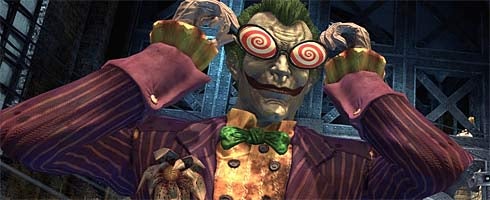 Joker actor Mark Hamill has revealed Arkham Asylum 2 will be the last stand for the mental bastard. Yup, he could be killed off.
Speaking with IGN, however, Hamill wouldn't say if Joker would end up in the morgue or not.
"This will be my last, there's no question about that. But it's the last hurrah," Hamill told the site.
Very little has been spilled on the Rocksteady sequel since its reveal last December, with the only big news since then being the buyout of the developer from Warner Bros.
There has been speculation as to who will be included into the game, though:Robin, Two-Face, Mr. Freeze and more.
Warner confirmed the title for a 2010 ship, but with not much seen of the game since the VGAs reveal, it's looking likely it'll face a slip it'll face a slip into next year.
Let's have a proper reveal at E3, eh?