Halo: The Master Chief Collection's next content update detailed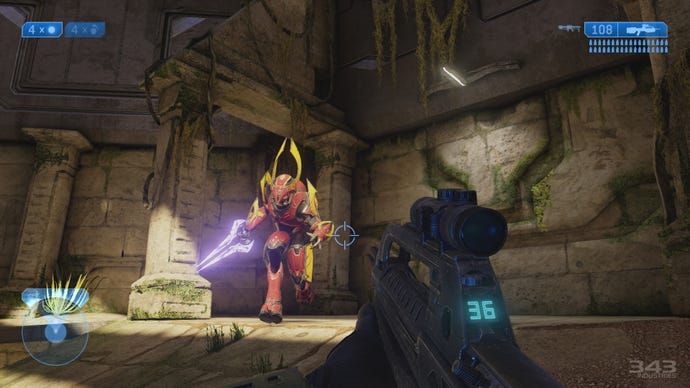 A variety of tweaks, as well as a few bigger changes, are coming to the Master Chief Collection soon.
A post on Halo Waypoint has outlined all the changes coming to the Master Chief Collection's multiplayer modes, which feature maps, modes and controls from Halo: Combat Evolved, Halo 2, Halo 3, Halo 3: ODST and Halo 4.
Looking at playlists, Team Doubles are being tweaked so that Halo 2 maps do not dominate quite so much, while Team Hardcore will now feature more variety in Halo 3 maps. Team Action Sack will now allow parties of eight rather than four, and five maps will all support new modes now.
Numerous other tweaks are listed in the update across various maps and modes. The site promises that "the full details and patch notes, as well as more status updates, will be provided as we get closer to release".
Halo: The Master Chief Collection launched with terrible matchmaking issues, which were eventually fixed. Community support for the game continues on.
Halo 5: Guardians, meanwhile, releases on October 27 for Xbox One.