Ridley Scott's Halo now filming in Ireland, first set footage appears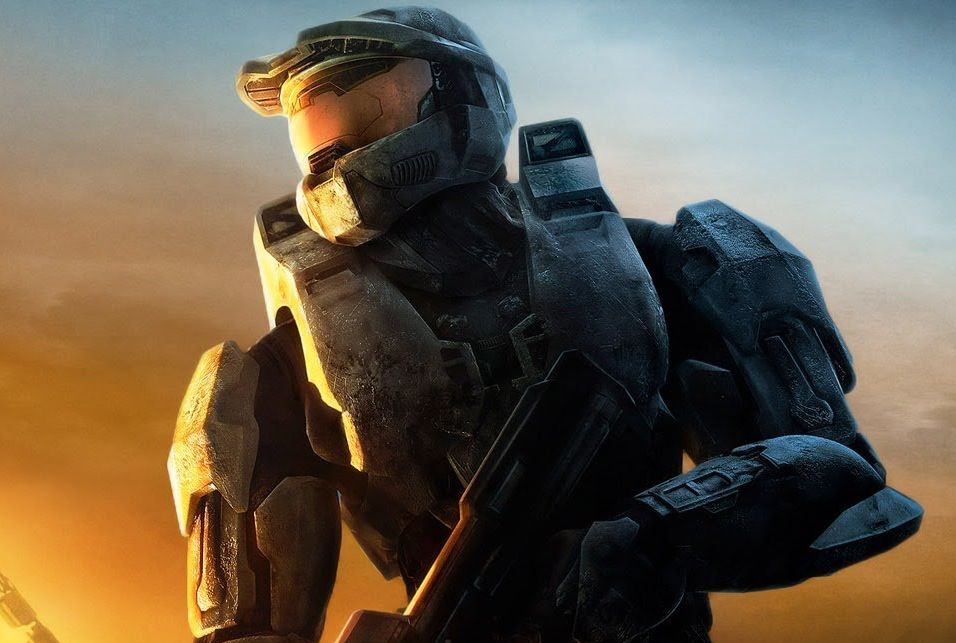 Halo is getting not one, but two cinematic adaptations courtesy of Microsoft and Hollywood. Ridley Scott's project is reportedly filming right now in Belfast, Northern Ireland.
It follows reports that the Halo project has recently signed its first cast member in the form of The Good Wife and The Following actor Mike Colter, who is apparently playing a character called Marlowe.
Now, the Belfast Telegraph reports that Scott and director Sergio Mimica-Gezzan - of Battlestar Galactica fame - are shooting the adaptation in the city's Titanic Quarter. Northern Ireland Screen later confirmed that it was funding the project.
A Microsoft spokesperson told the paper that filming is under-way in Belfast, along with a statement that simply read, "343 Industries, Xbox Entertainment Studios and Scott Free Productions are currently working on a Halo digital feature project to be released later this year.
"The project will be executive produced by Ridley Scott and Scott Free TV president, David Zucker. Sergio Mimica-Gezzan will direct."
Here's a clip of what looks like Mike Colter running through a plaza swarming with pedestrians, courtesy of Jayster:
Via IGN.