Halo: Reach vidoc released by Bungie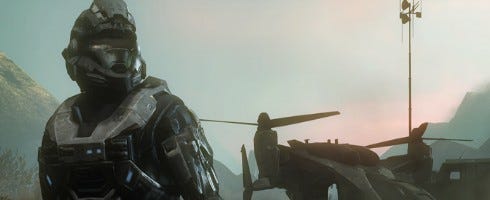 Bungie's released the first vidoc for Halo: Reach.
Get it below.
Last night at X10, Microsoft finally announced May 3 would be the date to pencil in for all Halo fans, as that's when the multiplayer beta kicks off.
It'll be the biggest beta of its type on consoles ever.
The game's creative director Marcus Lehto revealed this month the shooter's multiplayer will be taking "big risks".