Halo: Reach at X10 - all preview coverage rounded up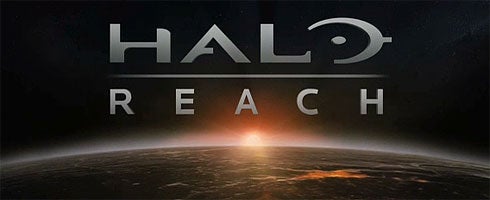 Alan Wake and Fable III? Both going to be awesome, hopefully. But everyone knows the big banana is Halo: Reach.
A couple of outlets played Bungie's final push in the Halo series last night at X10. Get their impressions below.
The multiplayer beta was finally announced for May 3, which is promised to be the biggest console beta of all time when it does launch.
The first vidoc from the shooter was released earlier.