Halo: Nightfall panel drops more details on Master Chief Collection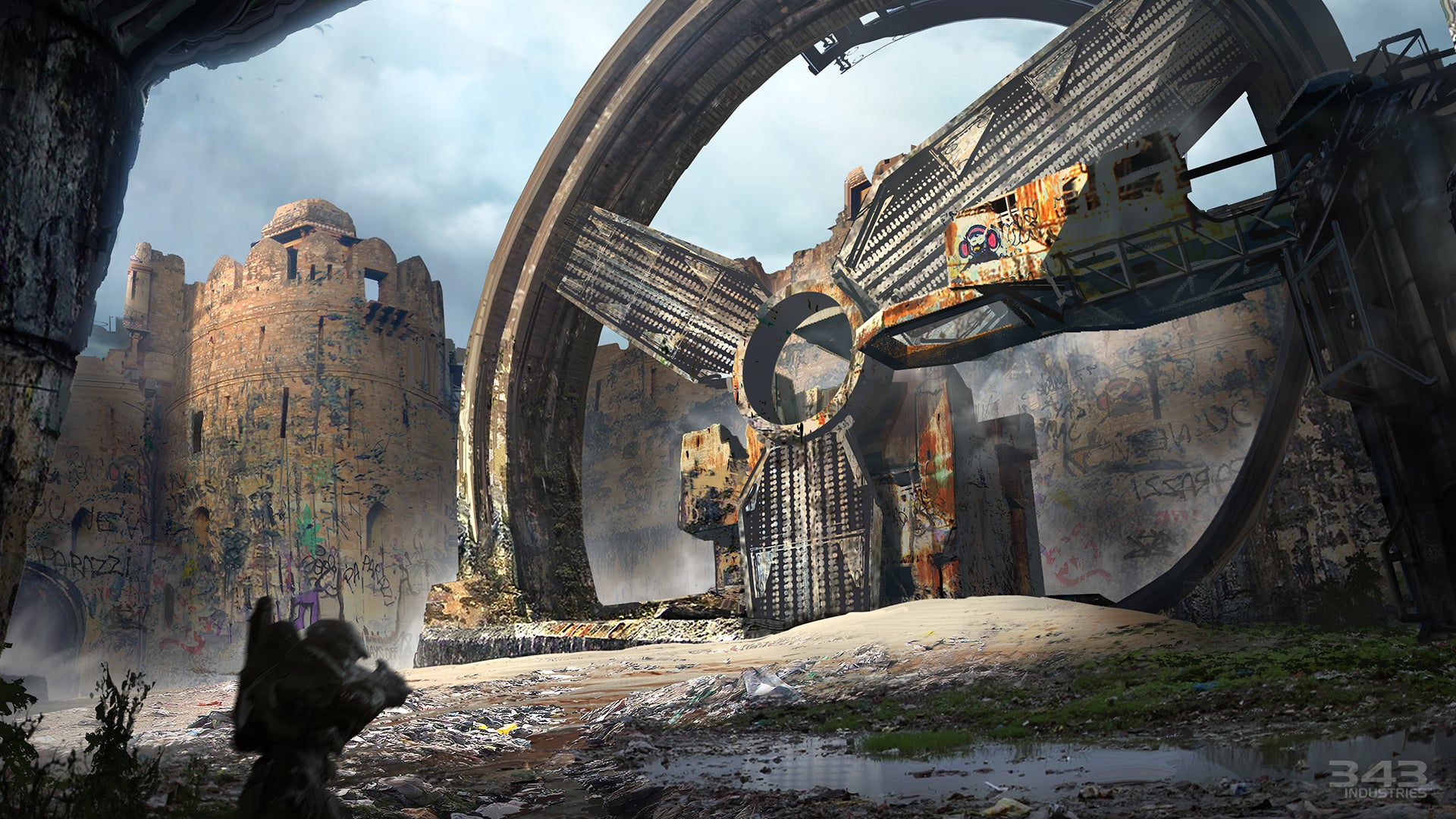 During the Halo: Nightfall panel at San Diego Comic Con this weekend, some more information was dropped on Halo: The Master Chief Collection. You can watch the entire panel below.
According to 343 Industries, all of the Halo games included in the collection will be the same games, glitches and all, just re-rendered. The soundtrack has also been given a bit of polish with the Skywalker Orchestra handling the honors.
This includes the cutscenes and the mutliplayer maps, as we told you yesterday. There will be over 100 multiplayer maps culled from the PC, Xbox and Xbox 360 versions of the series.
So how will players team up in matchmaking with so many maps available? Easy: the game keeps track of the players preferences for game type and will match players based on these preferred playstyles. There will also be maps added to a voting screen for groups to choose from.
Even the famous glitches from the games will be included, such as infinite ammo. According to series director Frank O'Connor, the team plans on educating those who are unfamiliar with such glitches, so they know these are suppose to be included.
There will also be new cutscenes which will seamlessly tie together the entire story told in Halo 1-4. Then, at the end of Halo 4, players will be met with a cutscene which will fold into the story of Halo 5: Guardians.
Halo:The Master Chief Collection will release on Xbox One November 11.
"