Halo news coming at E3 2014, 343 has a "great plan" to share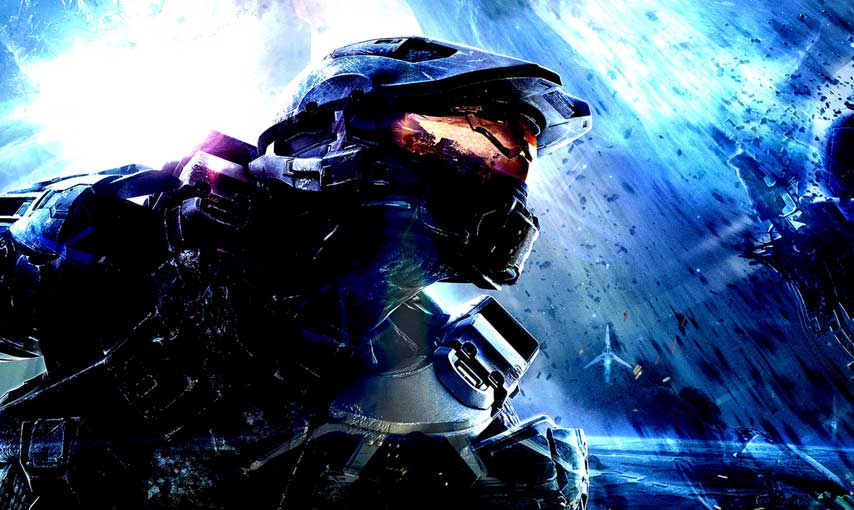 Halo fans should sit tight for E3 in June, when Microsoft plans to share its plans for the franchise.
"Halo news will be coming at E3," Microsoft's Phil Spencer said on Twitter in response to a fan's request for information.
"343 Industries has a great plan in place, will be cool to share with everyone."
At E3 2013, Microsoft teased a new Halo game for Xbox One, although it later said what it showed was not Halo 5.
It's not clear whether the big E3 reveal is the beginning of the Halo "journey" Microsoft promised us for this year. We're expecting word of Halo 2: Anniversary Edition at the very least.
Elsewhere, Spencer said Microsoft has a lot to talk about this year.
"E3 planning is looking good, will have a lineup of new, announced, unannounced and hopefully unexpected," he teased.