Halo mobile project hinted at in jobs listing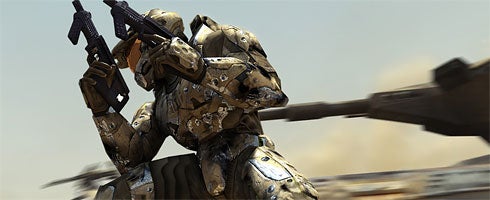 Microsoft's hinted at a mobile Halo project in a jobs listing, as you can see here.
The job will fuse "console, web, and mobile to create an immersive Halo world that follows the dedicated Halo fan wherever they go."
That iPhone Halo app you've been dreaming of for the last six months just got a few steps closer.
Thanks, Joystiq.