Halo Infinite's Xbox Series X gameplay debut will only show the campaign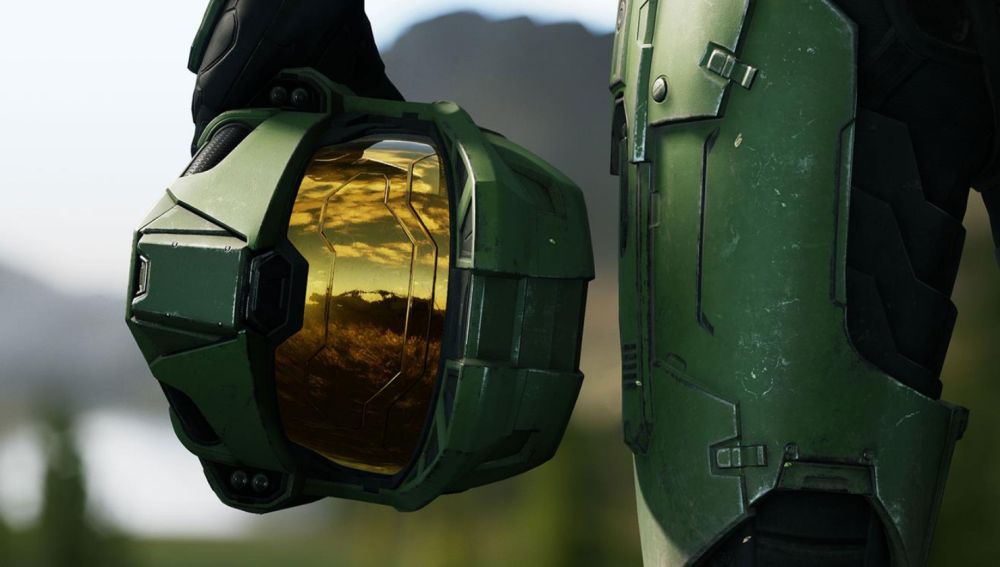 Looks like Halo Infinite's next showing will focus entirely on the campaign.
Halo Infinite is expected to be amongst the biggest games at next week's Xbox Games Showcase. Halo fans have been anxious to see gameplay of Infinite since the moment it was announced, but Microsoft and 343 have been strangely cagey.
And, it now appears next week's gameplay debut won't be all encompassing. 343 is choosing to focus on showing the game's campaign, with no mention of multiplayer, co-op or anything else the developer might be working on.
This detail was confirmed in the latest community update. While it's disappointing that the demo will be limited to just the campaign, it's still great to finally see the game in action. Infinite's campaign is said to be ambituous, and recent leaks suggested a hub-like structure.
The show should also provide our first look at the main enemy of the game. Indeed, Halo's official channels have been hinting that Halo Wars 2's The Banished faction may be the core antagonist.
The Xbox Games Showcase is scheduled for July 23 at 9am PT, 12pm ET, 5pm UK. Halo Infinite is due out this holiday on PC, Xbox One and Xbox Series X.