Post-launch maps, modes and customization options already in the works for Halo Infinite multiplayer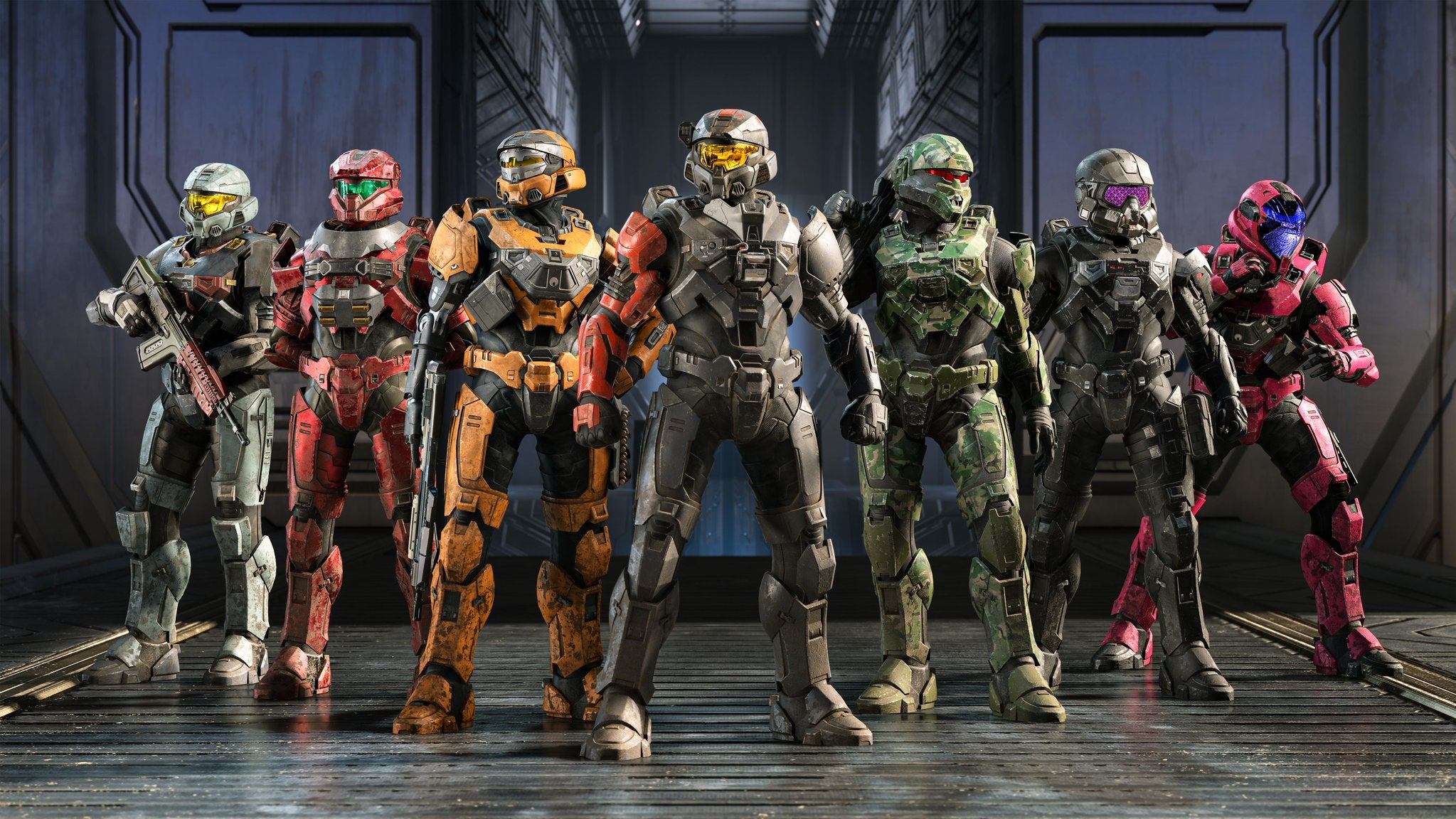 Halo Infinite's free-to-play multiplayer mode is looking to support the game well past its launch window, with 343 Industries already planning out post-launch content.
Halo Infinite got a new release window – 'holiday 2021' – during yesterday's Microsoft and Bethesda E3 2021 presentation. But today, we've heard some more information about what we can expect from the game's multiplayer mode when it arrives later this year.
In the video below, and in an in-depth blog post over on Halo Waypoint, 343 Industries explained some of the changes that'll be coming to this – the sixth mainline interpretation of Halo's iconic multiplayer.
"We feel like we've got a pretty good selection at launch in what's going to be there for our fans," said Quinn Delhoyo, lead sandbox designer at the studio.
"And this isn't something that's just going to be a static set of items – we have some new stuff in the works already, and we can't wait to get into that as soon as the game comes out."
"We have new maps, new modes, new ways to customize your Spartan... the launch is just the beginning," adds Halo veteran, Joseph Staten, head of creative on the game. "We're going to be able to talk and interact more frequently, and that's great. Because that's the future of Halo Infinite multiplayer."
Here's hoping you like games-as-a-service, then. The team also talks about the Battle Pass, which will be available to you even after a Season has ended; you can choose the Battle Pass you want to fight through with no time limit. This is very different from how we've seen other games treat the idea of Battle Passes.
If you want to get in and try this evolution in Halo Infinite multiplayer combat as soon as possible, you can sign up with the Halo Insider program that'll put you in the running to be involved with future technical previews.
Halo Infinite is out 'this holiday' on PC, Xbox One, and Xbox Series X/S. The launch package includes the free-to-play multiplayer, as well as the game's campaign.