Halo Infinite would have come out earlier if Halo 5 wasn't so heavily criticized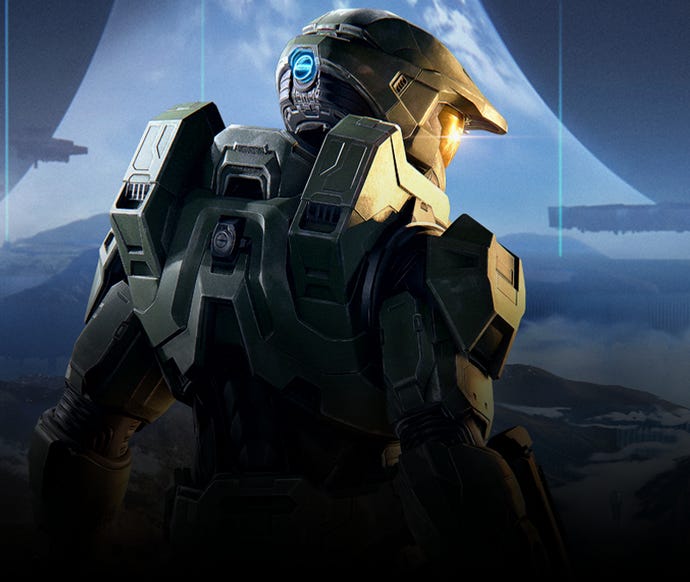 Halo Infinite would have launched sooner if not for the backlash enacted by fans who were unhappy with the direction of Halo 5.

Let's be real here - constructive criticism good, vehement backlash towards people you don't know on the internet bad. I would like to think 343 Industries was more swayed by thoughtful consideration from long-time fans of the series than xTrueGamer69x having a cry because Master Chief remembered he could run, but who knows.
Either way, the entire story of Infinite was reworked because fans disliked Halo 5 (I didn't play 5 because I disliked 4, but I just looked up the plot of 5 and... oh).
The news comes from a YouTube video published by Alanah Pearce. Pearce played a preview build of Halo Infinite before yesterday's Xbox showcase, and got the opportunity to chat with some devs from 343 Industries.
As well as discussing the delay, Pearce mentions the fact that yesterday's Halo Infinite gameplay used footage from an early build. On top of that, she talks about how the Halo Infinite pilot is basically the new Cortana, and says that Halo Infinite could feature multiple worlds.
Check out the video below.
"The main thing that they kept pressing on was - from what I can tell as a response to the criticism: We built this to be a love letter to Halo," Pearce says. "This is very much a spiritual reboot."
"They were so focused on making sure it feels like Halo," she continues. "I was actually told by someone at the studio - though not officially - that Halo Infinite was delayed. It was originally going to come out sooner but they reworked the story because the fan response to Halo 5 was fairly negative, so they re-envisioned things and are kind of restarting Halo."
If you missed it yesterday, check out the official Halo Infinite trailer. It's got grappling hooks and Energy Swords. What more could you want?