Halo Infinite store page lists battle royale mode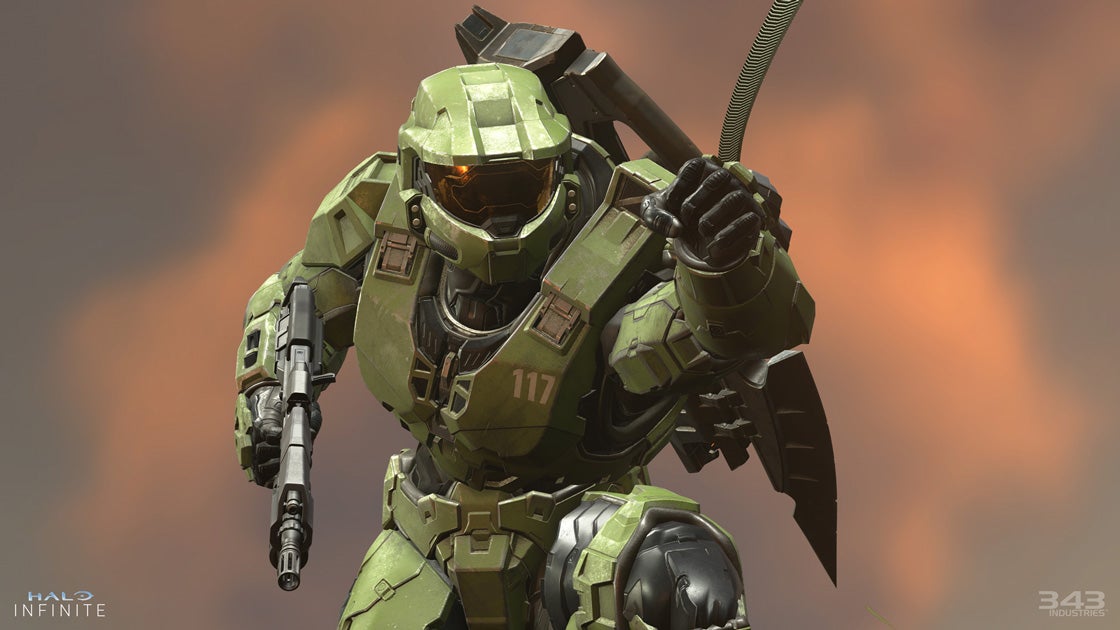 The Japanese Xbox Store page for Halo Infinite includes the term "battle royale shooting" under genre.

The news comes from Reddit, where a user named JJAB91 shared a link to the relevant Halo Infinite store page. The bottom of the page lists information about publishing, platforms, and genre, as well as the fact that Halo Infinite is set to feature a battle royale mode.
Check out the screenshot below, which displays a translated version of the store page.
On one hand, it's not massively surprising given how popular battle royale games have become in recent years. On the other, however, it's worth remembering that 343 Industries dev Jeff Easterling, who is known as Grim Brother One in the Halo community, officially said, "I'll tell you right now, the only BR we're interested in is Battle Rifle. The original BR. So, calm yourself."
It is also worth mentioning that Halo Infinite would have come out sooner if Halo 5 hadn't been so heavily criticized, which means that there could have been significant changes made during development.
In related news, Halo Infinite multiplayer will be free to play and will run at 120fps on Xbox Series X.
It's worth noting that Halo 3 is still the game that Halo Infinite needs to surpass, which further complicates the addition of a battle royale mode. That being said, original, free-for-all Slayer would just need the addition of a Pelican to drop you off and a couple of collectible armor packs to officially be battle-royalified. Also permadeath, obviously, but it's not the most drastic shift in terms of iconic shooters adopting the format.
Personally, I'd be interested in giving a Halo battle royale mode a go. I would probably prefer to play Infection or Team Slayer, but who knows.
Anyway, all I really care about at this point is Craig the Brute.