Halo anime - first images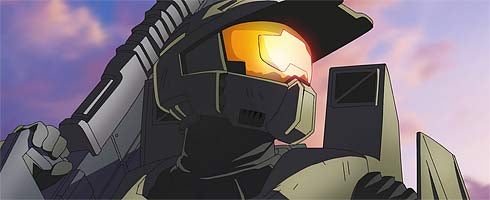 The first images of Halo Legends, a seven-part anime based on Microsoft's console-leading shooter, have been posted by the LA Times.
The project was announced at Comic Con in San Diego this week.
Shinji Aramaki, director of Appleseed and Appleseed Ex Machina, is managing the project.
There's tons more detail through there.