Halo 5: The Sprint Season 3 kicks off with The Composer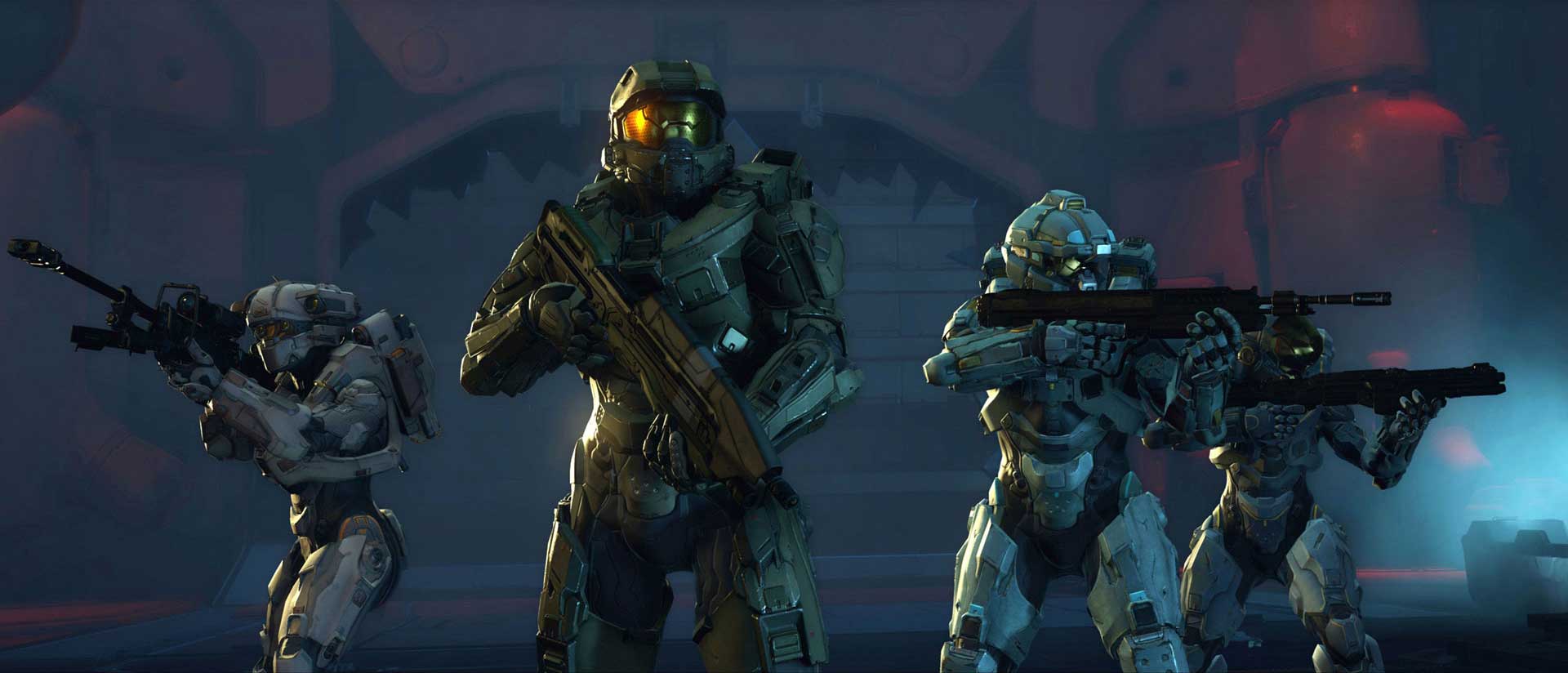 Go behind the scenes on Halo 5's soundtrack with the latest episode of 343's popular vidoc series, The Sprint.
Halo 5 Guardians: The Sprint is a behind the scenes video series offering an unusually candid look at 343 Industries as it works towards milestones. This time, that milestone is the game's October 27 release.
The third season has kicked off with an episode entitled The Composer, featuring musician Kazuma Jinnouchi. It's pretty rad: