Halo 5 gets daily win bonus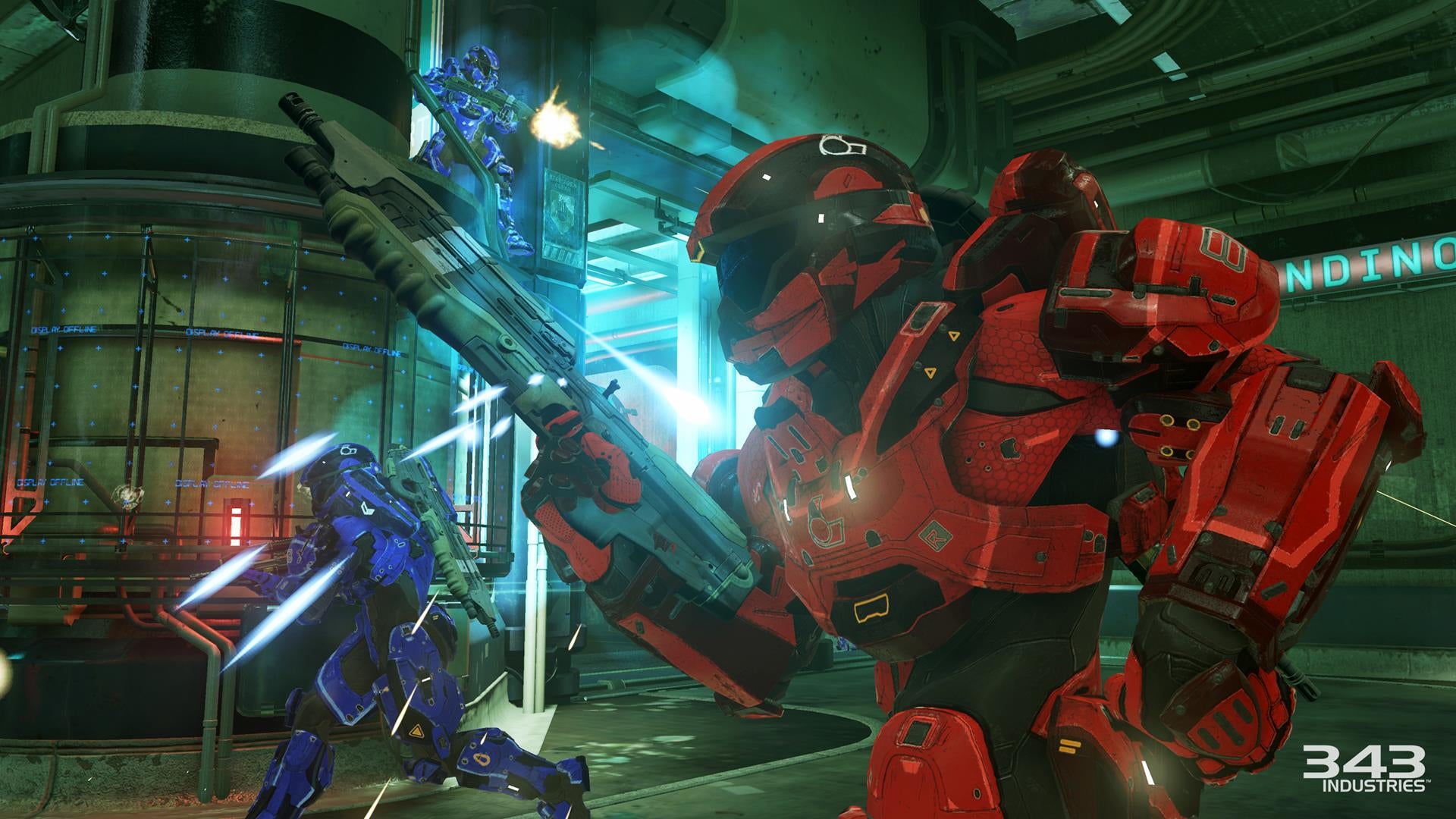 Ahead of this week's major update, Halo 5 has added an inventive to play everyday.
Halo 5 is due for a major content update this week. Called The Cartographer's Gift, the new update adds Forge mode, new Warzone and Arena maps, advanced controller settings, as well as plenty of new REQ items.
As another way of incentivising players to stay with the game, developer 343 has devised a new daily win bonus. Through it, you can get up to two REQ packs each day, just by playing.
In order to get these, you need to win at least one Warzone and one Arena match, which shouldn't be too hard for most players.
The Cartographer's Gift is a massive update. You can learn about what's coming through here, and here. Alternatively, you can watch the most recent livestream below, during which all these things were revealed.