Halo 5: Forge will be getting a custom game browser on PC and Xbox One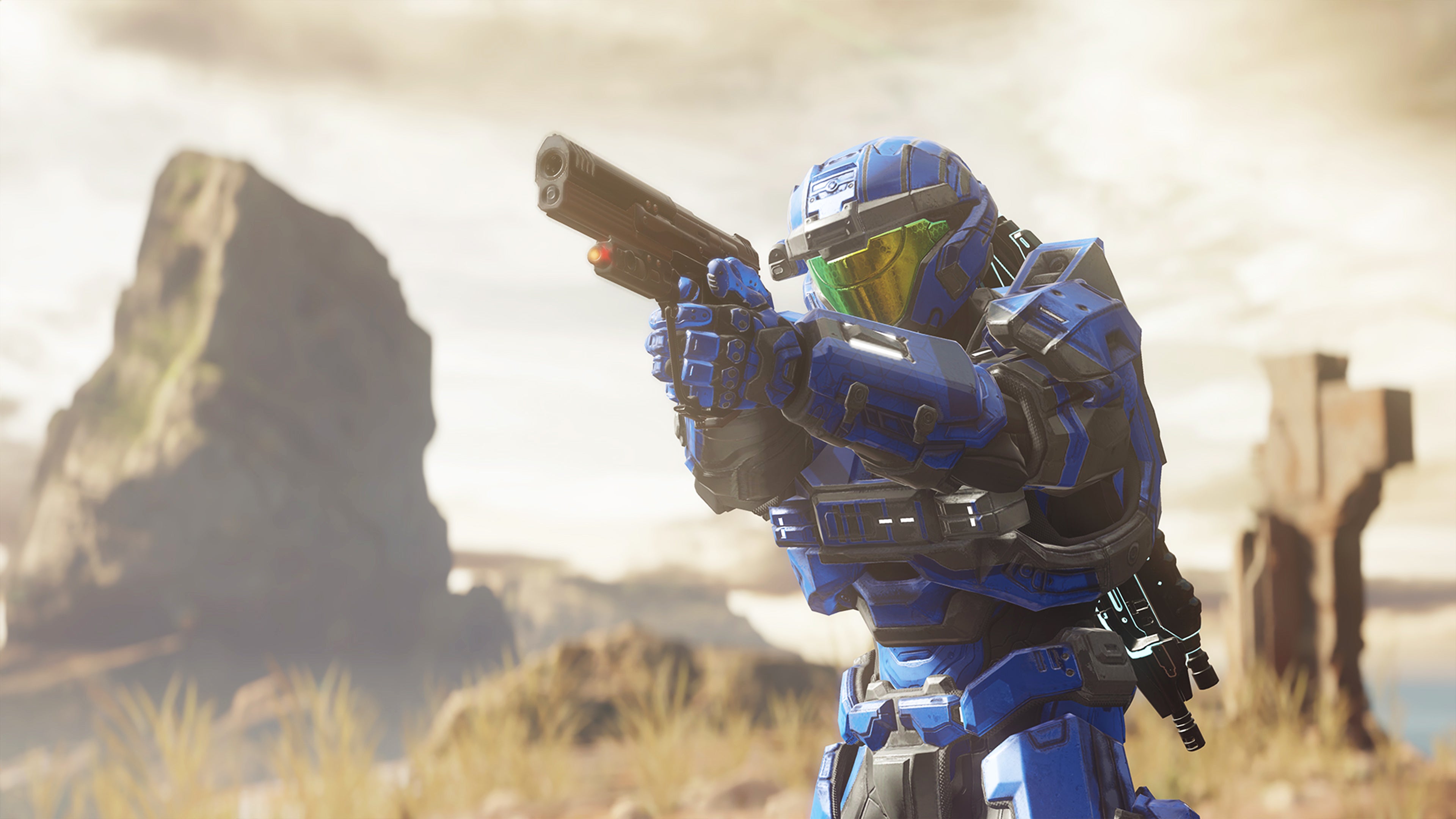 Frank O'Connor confirms that a custom game browser is coming to Halo 5: Forge.
Halo 5: Forge hasn't whipped up PC players into too much of a frenzy, as it's basically an editing tool that allows you to host and play custom matches for up to 16 people.
The introduction of a custom game browser is pretty big news then, as it will essentially turn Forge into a a real online shooter.
The news came courtesy of Frank O'Conner on NeoGAF (or Stinkles) when he talked about honing his mouse and keyboard skills before casually saying that, "once the custom game browser is available I think the community might get crazy legit."
343's Josh Holmes confirmed the news, stating, "To be clear, it's a new feature that will provide similar functionality to a custom game browser, extending the existing file browser. It's something we've wanted to build for years and managed to get done as part of our ongoing support for the game.
"We'll be talking in more detail as we near release, but yeah it's pretty megaton for Halo and will be a great addition on both PC and console."
Are you a Halo PC player, and if so, is this the news you've been waiting for? Let us know in the comments below.