Halo 2 Anniversary: "I think the multiplayer would have to be fantastic," Spencer teases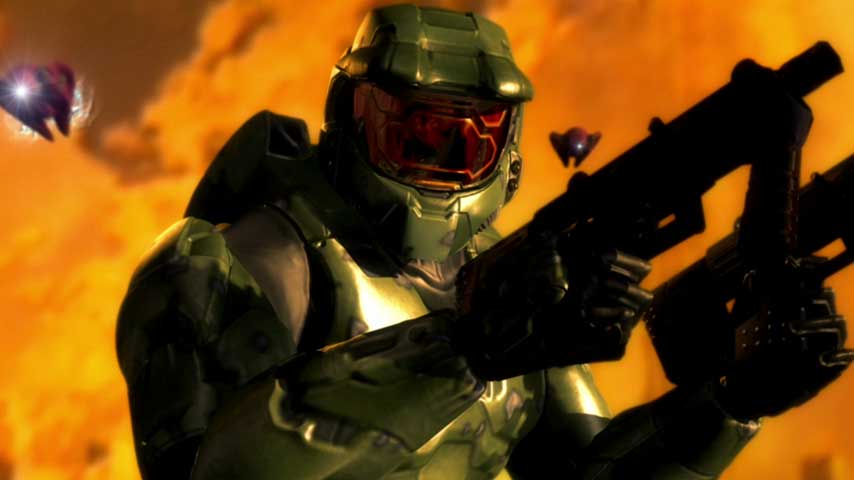 Halo 2 Anniversary is rumoured to hit Xbox One this November, and while Microsoft is staying tight-lipped on the project, Phil Spencer has dropped a potential tease in his latest interview.
While the game hasn't been confirmed, IGN asked the Microsoft Studios Boss what - if it did exist - would be its key feature.
With a smile he replied, "In this fictitious world where that game existed, it's an easy answer: it has to be just the multiplayer experience that we all found in that first Halo 2 game. If you think about what happened in the franchise and what were the hallmark moments - when did duel wielding come in, when did another playable character that wasn't Master Chief come in?
"All the things that you and I know about the evolution of the franchise, if you're going to say one thing about Halo 2, you're going to talk about real multiplayer. I think you just have to nail that in just such a fundamentally core way.
"Frankly [we'd have to do it] probably better than we did with Halo 1 Anniversary. I thought the multiplayer in Halo 1 Anniversary was good, but Halo 1 never had multiplayer in the truest sense, so it always was going to be something different."
"If there were something called Halo 2 Anniversary. I think the multiplayer would have to be fantastic."
Via Eurogamer.